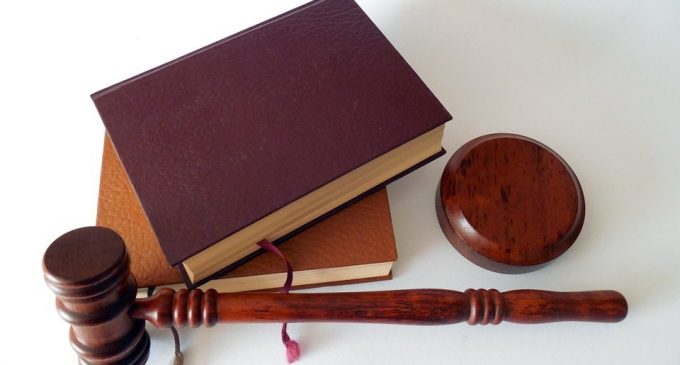 As the cryptocurrency regulation becomes a hot topic across the globe, more countries are beginning to take steps further in terms of regulating digital assets. By doing this, the level of scam companies is expected to decrease and cryptocurrencies should not be used as a money laundering tool.
As we've discussed in our last article, Australia has implemented new measures for cryptocurrency exchanges. There had been signs of interest with this matter from the United States as well, but now it looks like the Financial Conduct Authority, the main financial regulator from the United Kingdom, will take some measures involving cryptocurrencies.
FCA set to publish cryptocurrency review in the third quarter of 2018
After issuing a number of warnings related to cryptocurrencies, the main market watchdog from the United Kingdom had been reported to announce a review on cryptocurrencies in the third quarter of 2018.
The FCA published its business plan for the financial year ahead and mentioned the cryptocurrency review was part of a taskforce with the Bank of England and the Treasury.
According to the FCA, cryptocurrencies like Bitcoin represent an increasing interest for regulators across the globe, which comes as a justification for the fact it wants to also take some measures.
Another interesting detail which needs to be mentioned is the fact the FCA itself recognized that cryptocurrencies do not fall under its responsibility, but there are some models and packaging cryptocurrencies that bring them under the FCA's jurisdiction.
The official statement from the FCA has the following mention:
"We will work with the Bank of England and the Treasury as part of a taskforce to develop thinking and publish a discussion paper later this year outlining our policy thinking on cryptocurrencies."
Cryptocurrency regulation becomes a hot topic and had been the main fear that drove cryptocurrencies lower since the beginning of 2018. The pressure is still on most major coins, Ethereum, Ripple, and Bitcoin being some of the worse performing cryptocurrencies.
Thus far, there is no sign of change in the overall situation and the uncertainty might continue until there will be actual laws that will regulate the industry.