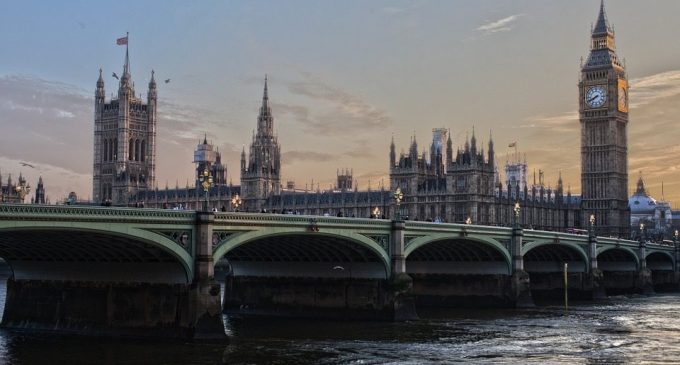 A self-regulated trade group called CryptoUK, consisting of companies from the cryptocurrency industry that activate in the UK, had been reported to ask for regulation from the Financial Conduct Authority. It is not the first time we see a company asking for regulation. Ripple is another one, this time from the United States, which had asked from the financial watchdogs to step in and regulate the industry. In the case of UK, we have a larger group of companies which are big advocates for regulation. Why do they want that? We will find out in the following sentences, but their intentions are positive.
Crypto Companies thinking about Institutional Investors
What is sure at the present time is the low liquidity we have in the cryptocurrency market. That happens due to high volatility and a small number of institutional investors willing to take such huge risks. However, companies and groups of companies, just like CryptoUK, want to have a proactive approach and have jointly asked public regulators to step in and take some measures.
The self-regulated trade group had also proposed some interesting measures, one of them is a "Crypto-License" which will be assigned to AML- and KYC-compliant companies that activate in the cryptocurrency field. Licensed firms will then manage to open themselves more for institutional investors and that will mean prosperous businesses could lie ahead.
Iqbal V Gandham, the chair of CryptoUK had personally stated that cryptocurrency regulation "will have a huge impact on both reducing consumer risk and improving industry standards".
He also stated that "this is a wonderful opportunity for the government to take a proactive stance in order to reinforce UK's role as the world financial center". As opposed to how scamming companies operate, CryptoUK believes that in order to reach the maximum potential, a regulatory framework is required.
Currently, there is an inquiry from the Treasury Committee, which wants to examine the impact of cryptocurrencies in the economy. CryptoUK had shown its appreciation for that move and also, wants to get involved.
Another company which had been a big advocate for cryptocurrency regulation in Coinfloor, a Bitcoin trading platform, but since the FCA refused to give it a license, the company had moved its operations in Gibraltar, where cryptocurrency regulation is evolving at a faster pace.
What we could see in the months ahead is a race between companies which will want to be the first to implement regulatory requirements, in order to attract investors.