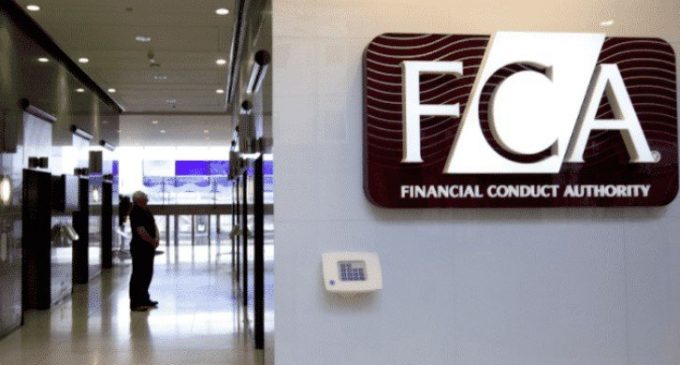 Things are changing in terms of crypto regulation in the United Kingdom and as of August 19th, Archax and Gemini had become the first two cryptocurrency exchange platforms to receive operating licenses from the Financial Conduct Authority. In our last regulatory-related article, we talked about how the UK's NCSC had taken actions against online scams, including those that were using cryptocurrencies to create fraud schemes.
Alongside clapping down on illegal activities, the country is taken concrete actions to help crypto companies wanting to operate transparently and according to the law. Officially appointed in January as the regulator of all cryptocurrency-related businesses, the FCA has already a strong reputation in making sure licensed companies are compliant.
Archax and Gemini to benefit from increased trust
Back in January, the FCA granted BCB Group a license, but in that case, the company became an Authorized Payment Institution (API). On August 18th, Archax became the first FCA-regulated digital securities exchange and custodian in the UK, registered as a crypto asset firm. A day later, the Winklevoss twins' Gemini exchange followed on the same path and as it can be seen on the FCA's website, these two are the only exchanges licensed to operate in the UK.
Getting a license from the top regulator in the country means both Archax and Gemini need to comply in terms of risk assessments of Anti-Money Laundering (AML) and Counter-Terrorism Financing (CTF), mandatory since January this year.
Imposing regulation on crypto-related companies is part of FCA's efforts to comply with the EU's 5th Anti-Money Laundering Directive (5AMLD) and the Financial Action Task Force, as it had been recently highlighted by Cointelegraph. All companies that wanted to operate in the UK had to register by June 30, as the agency wants to process all applications by January 2021.
This means all companies that failed to meet the deadline will need to cease activity. At the same time, we should expect to see more exchanges receiving licenses from the FCA in the weeks and months ahead.
In less than 2 years, things are changing for exchange platforms, who are no longer able to operate via offshore entities in countries that pay close attention to crypto regulation. The UK is one of the countries that want to take proactive steps, so the industry will grow following high standards. Archax and Gemini are two solid proofs that even cryptocurrency exchange platforms can be licensed by a solid regulator and be compliant with the law.