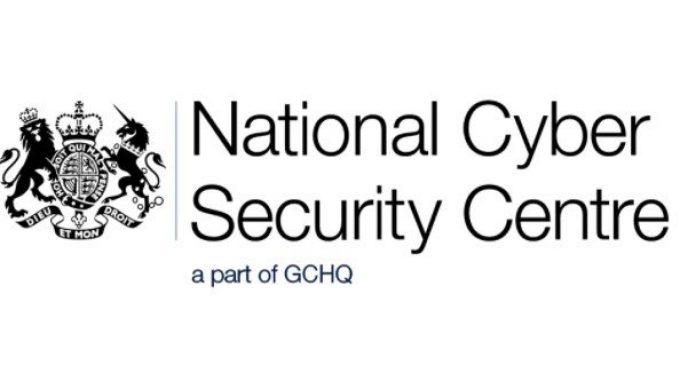 The UK's National Cyber Security Centre had recently warned the public against online scams promoting celebrity-endorsed investment opportunities, some of them related to fraudulent cryptocurrency schemes. The institution had taken drastic against such websites during the past few months, as scammers target individuals aggressively in the online world.
In one of our recent articles, we've seen how ASIC, one of the main regulators in Australia, took similar steps and warned against celebrity-endorsed crypto-scams, proving this is a practice used all around the world.
Record number of fraudulent URLs taken down
The NCSC highlighted in one of its latest news that it had managed to take down over 300,000 URLs linking to investment scams just in four months. The emails and online adverts were driving traffic to spoofed news articles, where names of famous people like Sir Richard Branson, Martin Lewis, and Ed Sheeran were mentioned.
Ciaran Martin, CEO of NCSC talked about this sensitive issue, urging the people to avoid getting involved in strange investment opportunities that are also using celebrities to gain more trust:
These investment scams are a striking example of the kind of methods cyber criminals are now deploying to try to con people…I would urge the public to continue doing what they have been so brilliantly and forward anything they think doesn't look right to our Suspicious Email Reporting Service.
During the past few months, cryptocurrencies had been on the rise, drawing the attention of an increasing audience. Bitcoin is trading above $11,500 and the entire market had recovered from the March crash, which is making people think whether they should be investing in crypto.
Although most of the large and old cryptocurrencies had proven to be reliable over the past few years, there are new and fraudulent projects that want to profit from the crypto interest and exploit people.
To spot these crypto scams, you don't need to be an expert, since most of them are promoting get-rich-quick schemes and try to leverage the hype generated by the rising crypto valuations. The NSCS had proven to take unprecedented action but ultimately, it all comes down to each of us to make informed decisions when we want to invest our hard-earned money.
The cryptocurrency industry can be an optimal place to invest, but first, it is absolutely critical to educate ourselves and understand the industry inside-out, not just to avoid cryptocurrency scams, but to develop methods and strategies to leverage the benefits of the current digitalization trend in the financial industry.