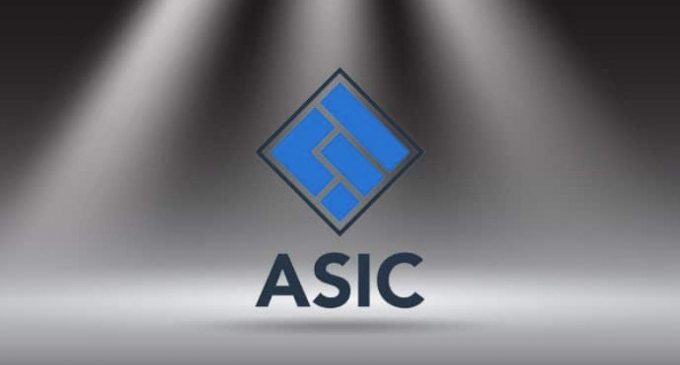 Based on a July 29th post from the Australian Securities and Investments Commission's (ASIC) newshub, people are advised to avoid crypto trading scams that use celebrity endorsements fraudulently. Even though Australia is one of the countries that took a proactive approach to regulate the cryptocurrency industry, it looks like there are still a lot of cryptocurrency scams on the internet.
How scammers use celebrities?
According to the ASIC report, the financial regulator received a number of complaints from the public, concerning cryptocurrency scams. Fake celebrity endorsements are used for either fake websites posing as crypto trading robots, or cryptocurrency pump-and-dump scams. Up until now, the celebrity endorsements for crypto offerings identified as fake include names like Waleed Aly, Mike Baird, Celeste Barber, and many others.
ASIC is aware of fake endorsements being used to promote cryptocurrency scams and has received a number of reports from the public. The fraudulent use of celebrities, prominent businesses, news sites and government agencies in the marketing of financial products and services is a key indicator of a scam.
In a past article, we've highlighted three of the signs of a cryptocurrency scam, and now celebrity endorsements add to that. ASIC also provides several examples of brands that use this method, while being a scam. The list includes Bitcoin Evolution, Bitcoin Revolution, and Bitcoin Trader.
Even though the agency made efforts to update regulation for cryptocurrencies, it seems like some illicit businesses continue to thrive in the online world. Now that people spend more time online due to social distancing measures, scammers are more active as well.
It is important to note that despite having more reliable regulation for crypto, Australian institutions have limited influence on companies operating offshore. Foreign websites are targeting the citizens of Australia, as well as those living in other nations.
Pump-and-dump not a closed issue
Alongside cryptocurrency trading bots endorsed by celebrities, ASIC also talks about pump-and-dump. Using a combination of online search terms, fake news articles and social media ads, fraudsters convince people into buying small altcoins, leading to a rapid rise in market valuations. Even this year we've seen a lot of not-too-popular cryptocurrencies rise in value massively without any fundamental reason supporting that.
Pump-and-dump schemes continue to be deceiving, considering people are persuaded into profiting from shape price rises, without thinking about the massive risks involved. At some point, the price starts to drop impulsively and when it does, people late at the party end up with massive losses.