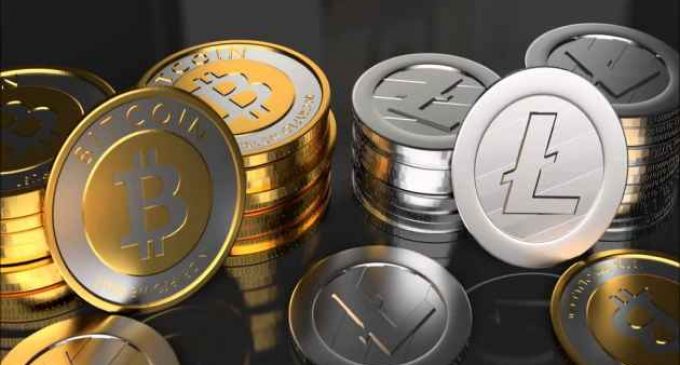 This is the most important question cryptocurrency traders are asking. Since the beginning of 2018, the cryptocurrency market had been heavily under pressure, some cryptocurrencies losing more than 50% of their value. For the last two weeks, we can see a recovery, Litecoin, and Ripple leading the way. However, there are still concerns over the ability to rebound and make new record highs and that is why we've assembled this article in order to give you an opinion regarding this subject.
Market sentiment is hurt
If an asset drops by 50% in such a short period, intelligent investors will begin to question whether it is really a good store of value. It is true that the blockchain technology is truly a revolutionary idea and cryptocurrencies are a result of that, but so far, there a raising concerns over their ability to replace fiat money over the long-term. Various analysts warned that one of the main drivers of cryptocurrency price is the supply/demand and for a long-term investor, who tries to find a good store of value that is not good at all.
Trust is decreasing but hopes on the upside are alive
Even though the trust in cryptocurrencies had decreased and that can be seen by the people's interest during bearish trends. The 2017 euphoria is gone and as analysts suggest, the Bitcoin bubble had burst. Even though the regulation issue is one of the most important concerns, there are signs from some countries, like South Korea that seem encouraging. Not all countries had portrayed cryptocurrencies as bad things and some of them are really taking into consideration developing a regulation that can foster a development of the industry.
To answer the question from the title, it will depend on many aspects. We believe that if the public institutions will change their view and develop a legal framework in which cryptocurrencies can further develop, there is some huge potential on the upside.
There is still a long way to that point and we expect a bumpy ride. The blockchain is a truly disruptive technology, but adjustments still need to be made in order to integrate it properly into the economy.