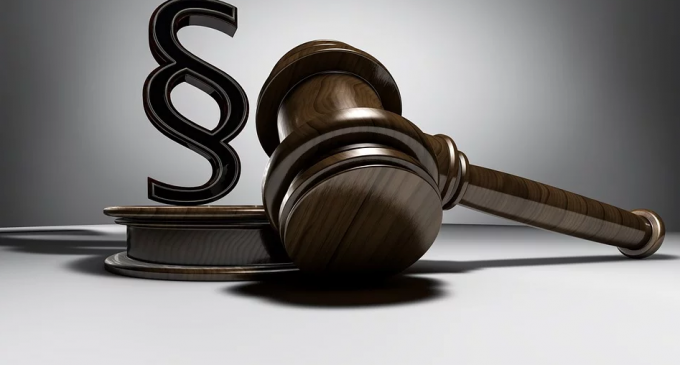 The scrutiny surrounding the Facebook Libra project is not over yet, and proposed regulation for stablecoins might represent another important roadblock for the company. On October 28th we've talked about the "Stablecoins Are Securities Act of 2019", a piece of legislation proposed on a bipartisan way that will place some cryptocurrencies, including Libra, under stricter requirements.
Libra – security or commodity?
At the present time, the Libra Association maintains that it's proposed cryptocurrency will be a commodity, a move that is supposed to bypass the regulatory requirements imposed by the Securities and Exchange Commission. The association continues to move forward with the project development, already providing information about transaction numbers, state of testnet, and others, according to Cointelegraph.
However, their plans might fall under a big question mark in case the US Congress will agree to pass legislation for stablecoins. According to Rep. Gooden, one of the co-sponsors of the bill:
It's the responsibility of Congress to clarify the regulatory framework that will apply to stablecoins, especially now that mainstream institutions are offering them to consumers.
Once again, regulators claim that consumer protection is at the core of their initiative, but yet, most of the actions taken during the past few months suggest that they don't want a private entity to have a system role in global finances.
Just recently, the Switzerland Federal Council announced it wants better laws for the blockchain technology and now critics in the US are accusing lawmakers of inhibiting the development of new solutions in the industry. Even though some of the most reliable companies in the crypto space are located in the US, and many blockchain startups decided to start there, the prospects for tougher regulation does not raise incentives for other ones to follow through.
Because of the latest regulatory hurdles, the Libra Association already announced in October that it might switch plans and focus on a fiat-pegged stablecoin, instead of one supported by a basket of national currencies. If the legislation will pass, it will represent a major impediment, according to Max Ambrose:
It will require Libra to follow substantial regulatory requirements imposed by the SEC that they are hoping to avoid altogether. These regulatory requirements increase legal costs and will tie Libra's hands on numerous investment-related issues…
The reaction in the crypto space had been muted so far, given that it's still uncertain whether the law will be passed. We could start to see weakness if that will be the case since other stablecoins could be affected.