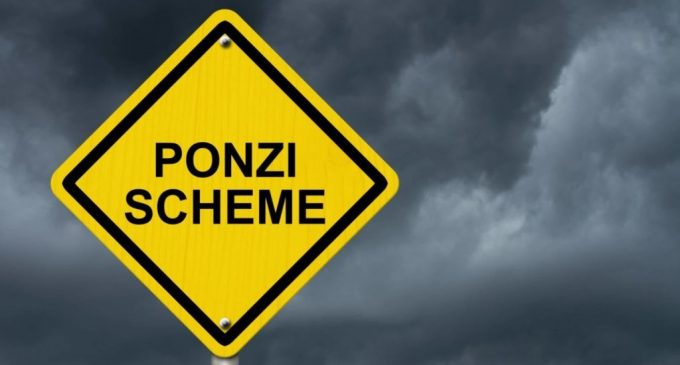 On December 10th, the U.S. Department of Justice announced that BitClub Network was actually a $722 million-worth crypto scheme and just recently, authorities in New Jersey had arrested three men who are assumed to be important figures from the company, according to Cointelegraph.
If Chinese Authorities announced inspections for crypto mining firms, in the U.S., regulators continue their quest after companies that violated the Securities Law or other legislation, in particular during 2017-2018, when the cryptocurrency and ICO markets were hot.
The District of New Jersey takes actions
U.S. Attorney Craig Carpetino announced on December 10th that three men had been arrested due to connections with a cryptocurrency mining scheme:
"The indictment describes the defendants' use of the complex world of cryptocurrency to take advantage of unsuspecting investors…What they allegedly did amounts to little more than a modern, high-tech Ponzi scheme that defrauded victims of hundreds of millions of dollars. Working with our law enforcement partners here and across the country, we will ensure that these scammers are held to account for their crimes."
Joseph Abel of California, Matthew Goettsche and Jobadiah Weeks from Colorado had been charged by "indictment with conspiracy to commit wire fraud" and conspiracy to "sell unregistered securities". The full press release from the District of New Jersey can be found here.
Big penalties for all three accused?
Based on the current U.S. regulation, the wire fraud conspiracy fraud carries a maximum of 20 years in prison potential penalty, while selling unregistered securities is penalized with a maximum of 5 years in prison and a fine up to $250,000.
Not too long ago we've seen the SEC charging a Dallas-based company for an unregistered ICO, but in that case, the regulator managed to reach a charge settlement with Bitqyck Inc. We don't know yet the final call for Bitclub Network, but we should expect to see substantially higher penalties, given the alleged $722 million Ponzi scheme.
Even though the U.S. is perceived as a country where most of the blockchain-based companies operate in compliance with the law (and that's actually the case), some scams manage to bypass the regulatory requirements and reach a big number of people.
It's important that each individual conducts his own research and make sure there is actual evidence for how compliant is a certain company he wants to invest in. Cryptocurrencies carry a high level of risk and without in-depth knowledge, there's little hope for sustainable long-term returns.