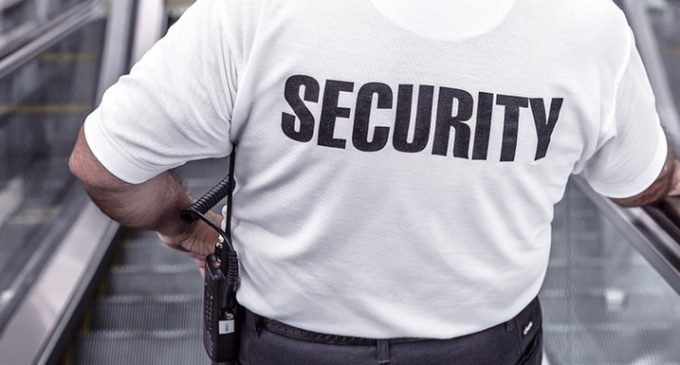 The US Immigration and Customs Enforcement (ICE) had made an important revelation in the 2021 budget proposal, where it states the existence of a Cryptocurrency Intelligence Program (CIP), aimed at identifying unlicensed capital flows. In the absence of cryptocurrency regulation, there is a growing concern and clear evidence that shadow activities are financed using crypto-related assets.
According to the budget proposal, the CIP will monitor capital flows taking place across P2P marketplaces, darknet markets, and online forums. Developed by the ICE's Bulk Cash Smuggling Center (BCSC), it will identify unlicensed MSB activity:
The BCSC has developed a Cryptocurrency Intelligence Program (CIP) which identifies unlicensed money services businesses in the form of independent cryptocurrency brokers' use of peer-to-peer (P2P) sites, online forums and classified advertisements, and darknet markets (DNM) to engage in unlicensed money services businesses (MSB) activity.
Crypto used for illegal activities?
We've talked in the past that cryptocurrencies are still an unchartered terrain and due to their lack of regulation, they don't only serve as an alternative to fiat money. People can now buy crypto and do whatever they do with fiat, but at the same time, there are some black-market activities that can avoid the law using digital money.
There should also be mentioned that money laundering is another concerning issue, which is why most of the states had already included income related to cryptocurrencies in their fiscal codes. This will be one of ICE's main objectives, and at the same time, to target opioid trafficking on the dark web.
Thankfully, the US is not the only country willing to crack down on darknet activities. According to Cointelegraph, both Austria and France had agreed to collaborate via the Austrian Institute of Technology and the French blockchain security company NIGMA Conseil.
At the same time, the US ICE had taken numerous actions against darknet markets in recent years, and since September 2019 its agents receive advanced darknet training. Any new industry must go through periods like this and everything will be diminished once there will be clear regulation for cryptocurrencies.
Unfortunately, the US is not only lagging behind other developed nations but during the past two years had created an image of a bully when it comes to how it treats blockchain-based companies. Until the issue of regulation will be solved, agencies like ICE must ensure that darknet activities do not involve cryptocurrencies.