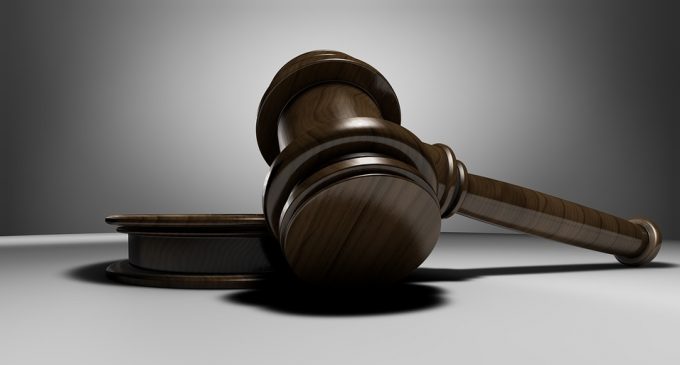 Things don't settle when it comes to cryptocurrency regulation proposals, and despite focused on an impeachment inquiry into Donald Trump, the US Congress found enough time to introduce a bill related to stablecoins – cryptocurrencies pegged to the value of a fiat currency.
Last week, Mark Zuckerberg, founder and CEO of Facebook had to face tough questions during testimony in front of the US House of Representatives Financial Services Committee.
Will stablecoins be regulated?
The bill introduced by the US Congress had been labeled "Stablecoins Are Securities Act of 2019", according to a recent Forbes article, but had already raised some questions related to what tokens might fall under its coverage.\
Referred as "managed stablecoins", the new law could apply to tokens like Tether, or the JP Morgan Coin, which is so far tested only among a few of the banks' clients. Interestingly, though, Congress proposed law for this type of tokens, the least dangerous, when we talk about volatility.
Bitcoin, Ether, and most of the other altcoins had thus far proved to be highly unstable and subject to "pump-and-dump" schemes. We must acknowledge, however, that stablecoins will be much easier to regulate, given their peg to one or a basket of fiat currencies.
On September 24th, a few SEC commissioners had attended another US Congress hearing, where the main topic had been the Facebook's Libra project, the major cryptocurrency project which aims to use a stablecoin backed by the US dollar.
Libra the main enemy?
Facebook aimed to launch the ambitious project by the 2020 summer, but already hinted to halt it in case the social media giant won't manage to satisfy regulators around the world. The latest bill introduced by Congress may be an additional tool used by the US Congress to block the project, given the worries related to global financial stability.
Since the summer, Libra had become the main target of regulators and the catalyzer for a new wave of regulatory scrutiny involving cryptocurrencies. Because of that, Bitcoin, Ether, Litecoin, and other altcoins, stalled their ascendency and erased a significant part of the gains until a few days ago.
Judging by the price action performance seen since Friday, it seems like the market had brushed away fears related to regulation, since the main focus now comes from China, which talked about the blockchain technology in positive terms, raising the hopes for an end to the total ban on cryptocurrencies.