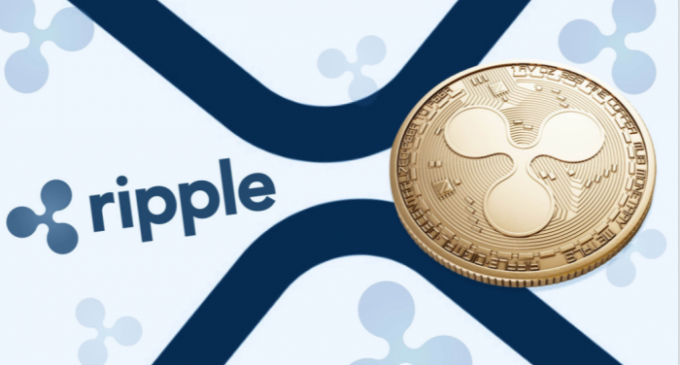 XRP buyers got hurt during the past most as the SEC announced a $1.3 billion lawsuit against the company, generating multiple concerns inside the community, especially after many large exchange platforms have delisted or suspended the token from their list. Brad Garlinghouse, Ripple's CEO, revealed several important details on its Twitter page, with the sole goal of generating more clarity at a time of great uncertainty for one of the largest cryptocurrency in the world.
Ripple CEO points at regulatory chaos in the US
After revealing the firm's unsuccessful attempt to settle the securities violation with the SEC, Brad Garlinghouse expressed dissatisfaction with regards to the current regulatory framework in the US, but also, showed optimism as the new administration could reintroduce the Digital Commodity Exchange Act:
We've moved from lack of regulatory clarity to regulatory chaos in the US. This is why regulation by enforcement is such bad public policy. With the new administration, we expect #DCEA to be reintroduced – common-sense legislation providing clarity to the entire industry.
The chain of problems for Ripple was already big and yet the company is facing a new lawsuit from Tetragon, one of its biggest investors, which owns 1.5% of the company. As 2021 starts with a new democratic-led Congress and a new administration in the White House, expectations are that there will be more attention given to regulation for crypto-based companies.
At the end of last year, FinCEN and the FED announced they want tighter AML rules, which could mean more compliance measures to be respected by crypto entities operating from the USA.
XRP still down heavy from the 2019 highs
While Bitcoin is trading above $40,000 at the time of writing, XRP is in a poorer technical position, trading around 32 cents, after reaching 78 cents at the end of November. The massive selling prompted us to include XRP in the weekly crypto analysis several times and now it seems like the buyers had somehow managed to regain short-term control.
Key support had been found around 20 cents and combined with the overall positive momentum, a technical bounce occurred. The global cryptocurrency market capitalization surpasses $1 trillion for the first time in history and that is contributing to more buying as investments pour into Bitcoin and some of the largest altcoins. Ripple needs to solve its regulatory issues quickly so gains in XRP will start to build up. If that will occur, the 2019 highs will very likely be broken and more upside potential will lie ahead.