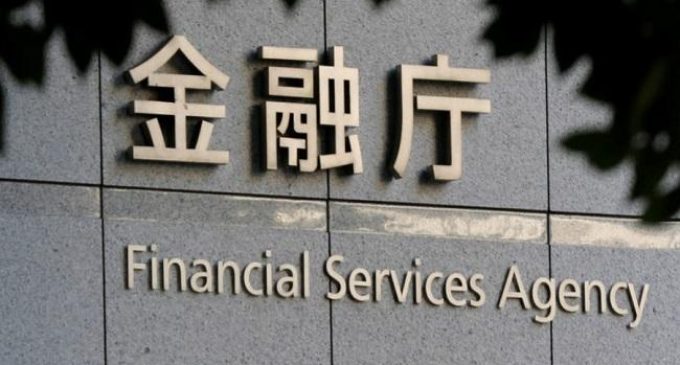 Some of the latest headlines suggest Japan will continue to remain a country that has a friendly approach to cryptocurrencies, due to unconfirmed news pointing towards a new appointment for the position of Commissioner for the Financial Services Agency (FSA).
Since it had proven to be open towards crypto, Japan had enjoyed a large inflow of cryptocurrency-related companies wanting to base their activity there. The popular exchange Coinbase had already set up an office and OKCoin followed on a similar path after securing licensing.
Ryozo Himino the new head of FSA?
According to unconfirmed information published by Cointelegraph, Ryozo Himino, currently the International Financial Deputy Counselor, had been appointed by the government to take the lead over the FSA. An official announcement is due later this month, but in the meantime, the local crypto community had cheered the decision, because Himino is well-known as very open when it comes to cryptocurrencies.
Toshihide Endo, the current head of FSA had gradually lost his image of cryptocurrency advocate since during his term, the regulator became more strict when it comes to the crypto industry. He introduced two controversial cryptocurrency laws and at the same time, had cut the leverage cap for cryptocurrency margin trading.
Facebook's Libra to come under scrutiny?
What's also important to note about Himino is that he specifically talked about Facebook's Libra project in the 2019 fall, advocating central bankers need to open their eyes to what might happen with global finances in the near future:
Libra's alarm bell is now making regulators and central bankers to open their eyes and see squarely the issues they need to face sooner or later. And many other clocks may be waiting to ring next.
As long as Japan will benefit from regulators with a "crypto-friendly" approach, blockchain innovations and the cryptocurrency industry as a whole are expected to thrive. Blockchain investments all around the world are expected to accelerate and Japan has unique opportunities to become an important development hub.
It has great competition from countries like China or France, which had taken serious steps and enacted pieces of regulation to make sure blockchain-based companies can operate in a regulated environment. Now that the world needs to face a global pandemic, social distancing measures will continue to be in play for the foreseeable future, meaning the digitalization of the financial industry will accelerate even further. Will Japan be one of the countries that will benefit the most?