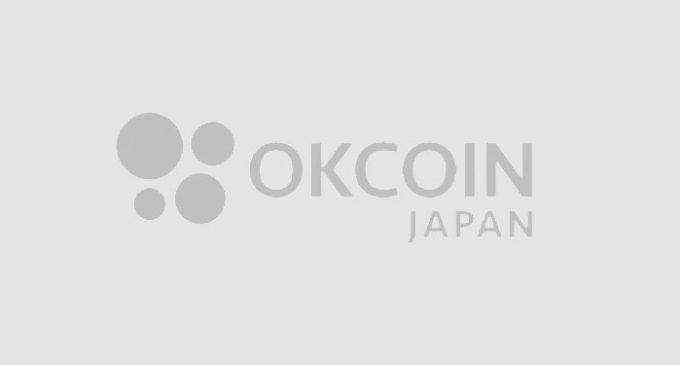 OK Group, the entity behind the Chinese cryptocurrency exchange OKCoin, continues its expansion policy and on March 30th had announced it had officially received a license to operate in Japan. OKCoin Japan, the local subsidiary, had completed a registration process with Kanto Local Finance Bureau, becoming the first international exchange that manages to get a license via the official procedure in Japan.
A growing exchange platform
At the time of writing, OKCoin is headquartered in San Francisco, the United States, but its business had already expanded in China, Europe, Malaysia, and The Philippines since the activity started back in 2013. Expanding into Japan will mean the OK Group will have more than 1,000 employees worldwide.
OKCoin Japan had been established in 2017 and since then it had started procedures to comply with the Japanese regulation, according to its marketing manager:
OKCoin wants to get recognition from the Japanese authority in terms of their own technologies, products, teams, compliance & regulation system and internal management system, etc., in this way, they finally get approved by the license.
Users can pre-register, before OKCoin Japan will launch officially, by visiting the exchange's main webpage and create an account. The Japanese branch will support transactions based on the Yen and clients will be able to deal with all major crypto assets, including Bitcoin, Ether, Litecoin, Bitcoin Cash, and others.
The exchange already had support for three fiat currencies: US dollar, Euro, and the Singaporean Dollar. Being able to deal in Yen denominated pairs will provide more affordability for Japanese citizens, a continuing growing market for cryptocurrencies.
Expansion during market uncertainty
Alongside OKCoin, names like Coinbase and Binance had been gradually expanding their operations at a global scale, becoming leading figures in the industry. However, since cryptocurrencies are now struggling to get back on their track after a massive selloff, exchanges could suffer in the short-term due to diminishing demand for digital assets.
We should not forget that cryptocurrencies still carry a high level of volatility and with risk sentiment on the defensive at a global scale, there's a growing tendency to move towards safe-haven assets like treasuries or gold. On the positive side, however, the expansion of exchanges suggests that companies are confident the industry will continue to grow and with it the demand for cryptocurrencies. Competition becomes even fierce than now and that should be good news for consumers since exchanges will need to provide better and better services.