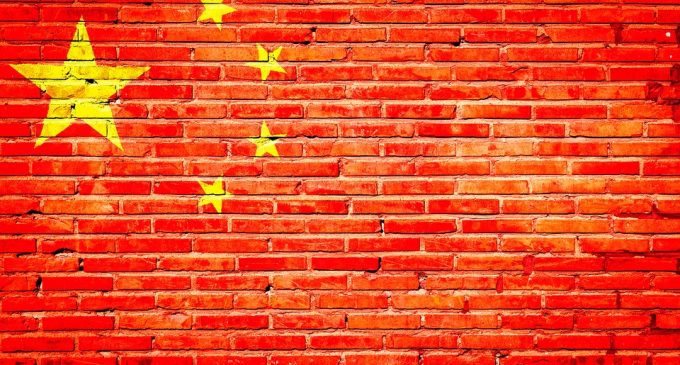 Rumors surrounding a central bank digital currency (CBDC) in China increased again, once China's law for cryptographic password management came into power at the beginning of January 2020. Even though China issued warning on crypto speculation in Q4 2019, media outlets continue to spread the idea that the PBoC could launch a digital currency in the not-too-distant future.
The cryptographic law – links to cryptocurrencies?
Despite the rumors related to a CBDC in China, the law does not have anything to do with this topic. The act "sets the standards for the application of cryptography and the management of passwords, with the aim to reduce cyber vulnerabilities", according to a recent report by Cointelegraph.
It's true that the local media speculated this is the beginning of a longer-term plan that ends with the launch of digital currency, but there's no reference to anything like that in the law. We're talking about a law that was on the government's attention before the total ban on cryptocurrencies was set into place. It focuses solely on cryptography, without any mention of Bitcoin or any other Altcoin.
Cryptocurrencies start to weaken
The news taking effect did not have an impact on the cryptocurrency market, a sign that speculation surrounding a Chinese CBDC had eased. However, we currently see the market retracing from the highs, with the most likely reason linked to other financial markets. Correlations between cryptocurrencies and traditional asset classes had fluctuated during the past years.
In 2017, stock markets were rallying towards record highs and cryptocurrencies picked up impulsively due to increased risk appetite. Even though we have stock markets roaring right now, investors had taken their focus off cryptocurrencies and put their money into stocks, where volatility continues to provide new opportunities.
A few days ago, tensions in the Middle East emerged and what did the stock markets do? They started to retrace lower. Cryptocurrencies, on the other hand, started to trend higher and Bitcoin managed to get to $8,450 on the Coinbase exchange.
Cryptocurrency regulation should be a major topic in 2020, now that other central banks had acknowledged to analyze the idea of a CBDC. Such a measure will require the adoption of a regulatory framework, one that will impact traditional tokens like Bitcoin, Ether, or XRP. Can we see the first CBDC in 2020 somewhere around the world? Anything is possible and such a move might spark a new wave of speculation in the market.