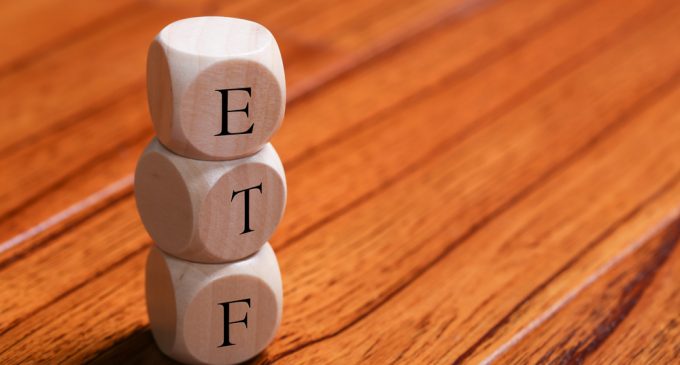 The last few months had been dominated by Facebook's Libra coin and the market's attention moved away from cryptocurrency-related ETFs being launched in the United States. With the Securities and Exchange Commission constantly delaying decisions on ETF proposals, the cryptocurrency bull run had been fueled by other reasons, including new futures contracts launchings.
With Libra under regulatory scrutiny, the attention could shift back to the issue of US crypto ETFs, judging by the latest remarks of the Bitwise CEO.
New ETFs delays – any chances left?
On August 12th, the US SEC added a new item to the list of ETF postponements, after a formal decision to postpone the final decision on the VanEck SolidX, Bitwise Asset Management, and Wilshire Phoenix ETFs.
Despite this awaited outcome, Hunter Horsley, the CEO of crypto index fund provider Bitwise Asset Management remained positive on the outcome of a crypto ETF. During an August 15th Bloomberg interview, he highlighted why it will be important for the US to have such financial products:
A key aspect to a Bitcoin ETF in the U.S. is that it unlocks the financial advisor marketplace. So far crypto has focused mostly on retail investors […] or institutional investors […] Half the money in the U.S. is managed by financial advisors, and right now it's very difficult for them to access that market.
The latest Bitcoin ETF application was filed in January this year and proposed a crypto ETF tracking the Bitwise HOLD 10 Private Index Fund, a basket of 10 major cryptocurrencies. Following the latest ETF decision, the next deadline for the Bitwise proposal was set for October 13tth and Hunter Horsley thinks that some of the main concerns related to crypto-ETFs had been solved.
He noted huge progress being made in the past year, now that custodians can access insurance policies from Lloyd's of London. According to his speech, the cryptocurrency market continues to mature, erasing most of the concerns the SEC had.
Although there are some crypto-related ETFs in Europe, the focus continues to remain on the United States, the country where the biggest asset managers lie. In case the SEC will eventually give a green light, the market has positive expectations for future valuations and it may be one of those events that could trigger a new wave of buying. However, the agency had been reluctant in the past year and a half, despite the positive upbeat coming from the Bitwise CEO.