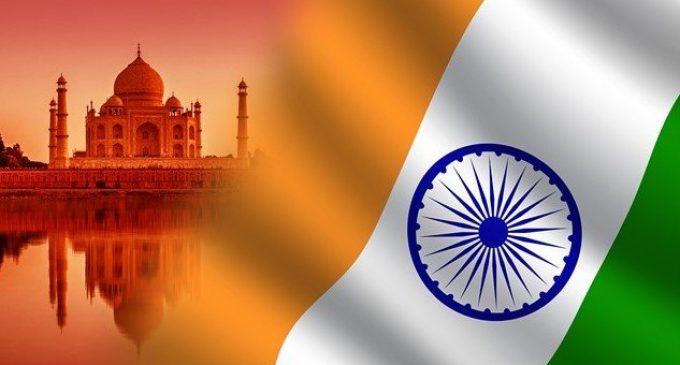 For almost two years, a battle had been going on between some of the most important Indian public entities: the Reserve Bank of India (RBI), The Supreme Court of Justice, and the government, on the matter of cryptocurrency regulation. According to Economic Times, there's interest from the government to reconsider a cryptocurrency ban and introduce a law with this respect, as a legal framework could be more effective than a circular from the RBI.
Although regulation for cryptocurrencies was expected by the end of 2018 in India, the lack of common ground and some legal battles had prevented the Government from moving ahead with a plan to restrict the use of crypto.
Plan to ban cryptocurrencies back on the table
Things had started to move again and not in the direction expected by cryptocurrency users, now that a bill to cryptocurrencies, proposes by the interministerial committee headed by former Finance Secretary Subhash Chandra Garg, looks to be the main template. The document is entitled "Banning of Cryptocurrency & Regulation of Official Digital Currency Bill 2019" and was published in July 2019.
Some of the details are concerning, given it proposes jail sentences for violations. The cryptocurrency industry was hoping that a supreme court ruling will motivate the government to reevaluate its plans, but that does not seem to be the case, according to the latest reports. Scared by any potential negative outcomes, some companies have already moved their operations abroad. We've talked about a new Indian Cryptocurrency fund which started to operate in the US, but other entities had followed on the same path.
Indian crypto community divided
Some of the people are concerned that the government will end up suppressing a booming sector, while others want to wait and see how the actual regulation will look like. Although the draft already published looks worrying, in reality, there's a long way to go until the final law will be developed. Consultations with companies from the industry are expected, and CEOs like Nischal Shetty of Wazirx, are confident the government won't just simply ignore their demands.
At this point, it is unclear what the outcome might be. A legal battle is expected to occur and the already negative behavior towards cryptocurrencies is not putting the government in a good light. However, in case the regulatory developments will be beneficial in the long run, companies operating legally will have more room to grow. With the second-largest population in the world, India could be one of the main growth engines for the cryptocurrency industry.