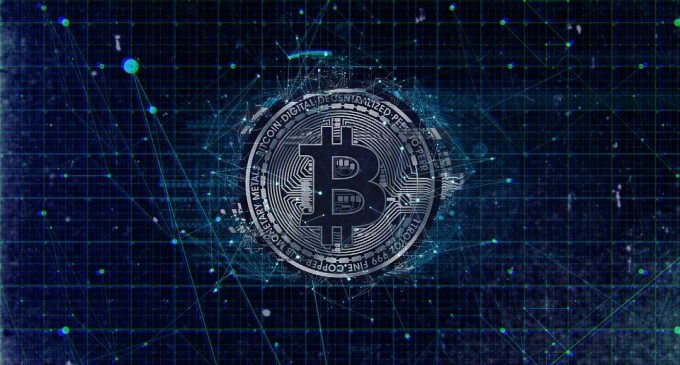 The waiting for the first Bitcoin ETF continues and the United States' Securities and Exchange Commission (SEC) is due to make a decision on the Bitcoin ETF proposal coming from the VanEck fund.
As we've written back in February, the VanEck SolidX Bitcoin ETF had been resubmitted, after cancellation due to the US government shutdown. The law requires the SEC to deliver a decision in maximum 90 days, and May 21st is the final day.
Low expectations – a surprise possible?
Although we'll have a deadline, the main financial watchdog in the US will still be able to decide a postponement and not an actual decision, keeping the uncertainty at the same level. Expectations for the decision due are very low, considering that the SEC recently delayed another ETF proposal, coming from Bitwise.
The VanEck ETF stands out against other proposals since it does not rely on the physical storage of Bitcoin. The SEC had been concerned that companies won't be able to ensure safe storage for the underlying Bitcoin tokens and thus provide reliable insurance on the clients' funds, as the past two years had been marked by numerous Bitcoin thefts.
In the case of VanEck, the ETF will be listed on the CBOE (Chicago Board Options Exchange) and yet, at the end of 2018, the SEC had not been impressed by the proposal and decided to delay it.
Positive news is coming from the Bakkt platform, which aims to launch a new type of Bitcoin futures. Recently, the market operator announced that it aims to launch the futures in July, meaning there will be another important Bitcoin derivative, with physical delivery, other than the futures currently trading on the CME.
Upside potential left in Bitcoin?
April and May had been the best months for Bitcoin since the end of 2017. The price jumped from the $4,000 area at the beginning of April, towards the current 2019 high located at $8,388 on the Coinbase exchange.
However, with a +100% in gains for the past two months, the upside could be limited at this point, especially if the SEC will decide to reject the VanEck Bitcoin ETF. Even though the most likely scenario points towards a new delay, caution is expected to rise as the G20 meeting taking place in June approaches. Cryptocurrency regulation will be on the agenda and given the current overbought conditions, market participants could enter in a wait-and-see mode until further information will be provided.