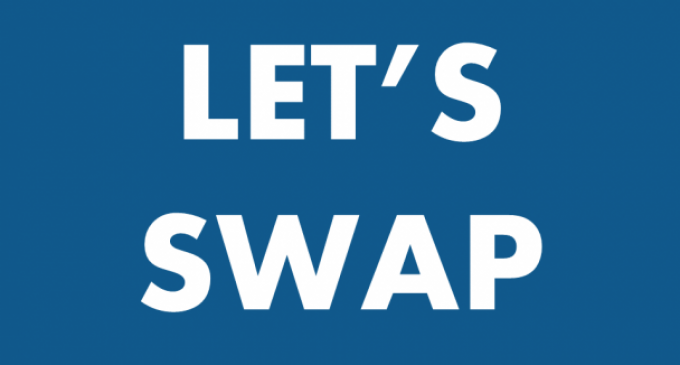 The banking industry continues to look at the potential of the blockchain technology, a fact proven by the recent trial conducted by both the Bank of Canada (BOC) and Monetary Authority of Singapore (MAS).
Although we've seen recent comments from the Bank of England, which had reiterated that Bitcoin is not a currency, things are different when it comes to the technology behind cryptocurrencies, as it can improve the financial system and the way payments settlements are being conducted.
Projects Jasper and Ubin
Back in March 2016, Payments Canada, the Bank of Canada, as well as other financial institutions launched Project Jasper, an effort aiming to understand how the distributed ledger technology (DLT) could transform financial payments in Canada.
On the other hand, the Monetary Authority of Singapore launched a similar project called Ubin, which from November 2016 aims to explore the utility of DLT for clearing and settlement of payments and securities.
As Bloomberg had reported on May 2nd, both BOC and MAS conducted a trial currency swap by sending each other digital currency with the help of the blockchain technology. Part of the project had been also the Wall Street giant JPMorgan Chase and Accenture.
Sopnendu Mohanty, Chief FinTech Officer at MAS, expressed his upbeat remarks on the successful trial, signaling that blockchain can facilitate swaps between central banks:
Project Jasper and Project Ubin have built on previous innovations in the payments area to demonstrate that cross-border payment and settlement can be made simpler and more efficient. Together, these projects have addressed many technical questions and brought the technology to a higher level of maturity.
On the other side, Scott Hendry, an official at the BOC, reiterated the need for "continued collaboration and fundamental research" so the best possible solutions that use blockchain can be implemented.
Traditional cryptocurrencies not favored?
Although the news that blockchain could be used by central banks might seem encouraging for crypto enthusiasts, it does not help at all traditional cryptocurrencies. The unclarity in terms of regulation, as well as security concerns related to exchange platforms, keep cryptocurrencies well below their 2018 highs.
At the time of writing, Bitcoin is back above the $5,500 area on the Coinbase exchange, Ether continues to consolidate around the $160 area, and Litecoin managed to rebound from April lows, currently trading around $73.5. Following a better-than-anticipated month of April, will cryptocurrencies manage to keep the momentum going through May?