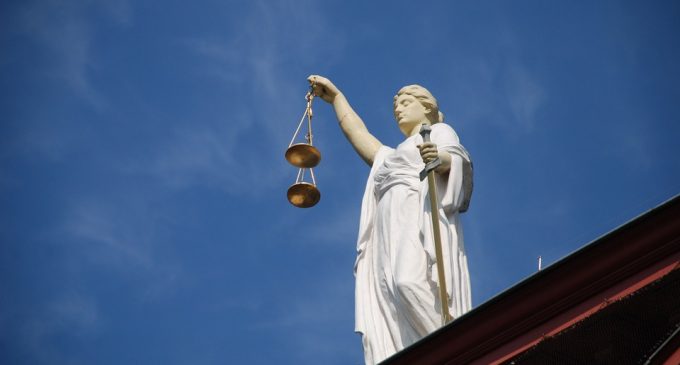 A case that had been recently settled in the Brooklyn, New York court could set the tone for a new approach in terms of Initial Coin Offerings. ICOs had been at the center of attention in 2018, both from a positive and negative perspective. Projects like EOS had been praised due to the funding obtained, while worries related to ICO scams had been surging at the same time.
The New York case against a man charged with promoting digital currencies backed by non-existent real-estate and diamonds ended up with a win for federal prosecutors, as the defendant had been prosecuted and most importantly, ICOs had been classified as securities.
SEC took actions right away
Following the court ruling, the SEC – the main securities regulator in the United States, had announced it had charged and reached agreements with companies from the digital currencies industry that were operating illegally in the country.
The first one – TokenLot – agreed to settle charges from the SEC after operating as an unregistered broker-dealer. It seems like the company based in Michigan had received more than 6,000 orders for more than 200 digital tokens, as newsbtc.com has recently stated.
However, the company did not take a great hit, since it was cooperating with the SEC, even though it was operating illegally. As Steven Peikin, Co-Director of the SEC Enforcement Division said:
The penalties in this case reflect the prompt cooperation and remedial actions by TokenLot, Kugel, and Lewitt. TokenLot, Kugel, and Lewitt provided valuable information to Commission staff, stopped the conduct, and refunded money to investors.
The second company that had to face penalties from the SEC was Crypto Asset Management LP, after operating illegally and also claiming to be the first regulated cryptocurrency fund in the United States.
These actions follow as regulatory concerns around ICOs are on an upward path. We've discussed in a previous article how the EU Parliament had been debating as well on the issue alongside with experts from the industry. Unfortunately, despite the great potential of the blockchain technology, weak regulation had been favoring scams, thefts, and exchange hacks, which is threatening the security of investors.
Although the actions taken by the SEC may be a little harsh for companies that need to face penalties, on the long run all other companies from the industry will be forced to register with the SEC and make sure their operation is legal and fully comply with the regulation.