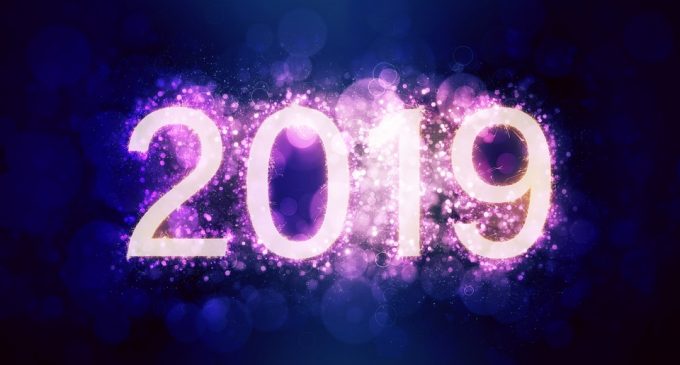 Even though ICOs managed to raise more than in 2018 as compared to 2017, the prospects for the next year do not look too encouraging. According to icodata.io, a website specialized in collecting data related to Initial Coin Offerings, blockchain-based start-ups managed to raise $7.32 billion in public offerings, so big names like EOS or Telegram are excluded.
Falling trend continues
The ICO activity continues to weaken on a month to month basis, November being on track to become the worst month in terms of funds raised since early 2017. Only one week left of this month and ICOs had managed to raise just $76.5 million, about half of the amount raised in October and a very weak number compared to the $1.5 billion raised in January 2018.
Due to this rising pessimism, it will get much harder even for a legit project to raise funds via an ICO. The recent slump in cryptocurrency prices will only make the matter worse since ICO investors are allocating capital with the intent of generating returns based on an increase in the value of tokens.
What to expect next year?
Given this consistent deterioration of sentiment, it's hard to believe the ICO funding trend will manage to pick up. If you want to invest in ICOs, a much deeper analysis will be required, since newly launched tokens will be hit by the same pressure as the existing cryptocurrencies.
Fortunately, is much harder for scam ICO to get along uncaught, since financial agencies, like the United States' Securities and Exchange Commission, had already begun to take measure against uncompliant companies.
You can find a lot of "filters" which will expose only legit projects. We've talked about the ICO Portal in Thailand which will be launched very soon, one that will only accept projects which comply with a specific set of rules.
Another country which had implemented ICO regulation is France, so companies registered there won't be scams. Usually, you will find this type in unregulated environments (which by the way, are too many right now, since clarifications in terms of regulation are still needed), so try to stick with ICO that are showing compliance with the regulation.
Despite this downturn, we must not forget the cryptocurrency market is still in its early phases, drastic changes will occur, volatile moves in the market won't cease very soon, but above all else, we must find ways to "ride the wave" and spot those companies with great potential.