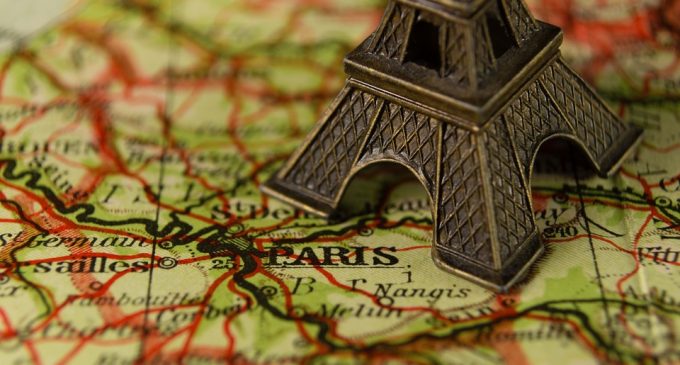 The latest news is showing that France is very close to adopting one of the few regulatory frameworks for Initial Coin Offerings, thus becoming the first major economy taking such an important step. It's well-known that the country wants to become an ICO hub and the new batch of rules are due to attract blockchain-based companies wanting to operate in a regulated environment.
Although we're witnessing a new trend in terms of how these companies raise money, as most of them now rely on IEOs, there are still issues remaining, even after funding is secured.
Regulation to take effect later this month
According to a recent Reuters report, the new rules will come into effect around the end of July and will enable crypto-related businesses to comply to national standards on capital requirements, consumer protection, and taxation, in exchange for regulatory approval. Executive Director for Legal Affairs at the Financial Markets Authority, Anne Marechal, announced the watchdog is already in talks with companies from the industry:
France is a precursor. We will have a legal, tax and regulatory framework…We are in talks with three or four candidates for initial coin offerings (ICOs).
She also mentioned that the Authority is talking with exchange platforms, custodians, and fund managers. Renewed regulatory pressures are mounting on crypto-related companies. If the first half of 2019 saw great returns for most of the large-cap tokens, the Facebook's Libra project seems to be the main drag on market sentiment, after fueling the rally a few months ago.
Regulators in the US are worried that Facebook's cryptocurrency project could have potentially damaging effects on the world finances, given that the social media giant has around 2.4 billion users.
In the past week, cryptocurrencies dropped on renewed regulatory concerns, with Bitcoin alone losing 25% of its value. The global market cap slumped from $355 billion on July 10th, to currently $269 billion, according to the industry website coinmarketcap.com.
Similar steps like the one taken by France are being waited in all major economies, but it seems like the process pose little interest to regulators across the globe. However, it seems like the announcement of the Libra project made them aware of the consequences of an unregulated new digital financial system might have. Although new ICOs will benefit from a regulatory framework, it may not be the case for tokens and companies which had started their activity in a period when there was no regulation.