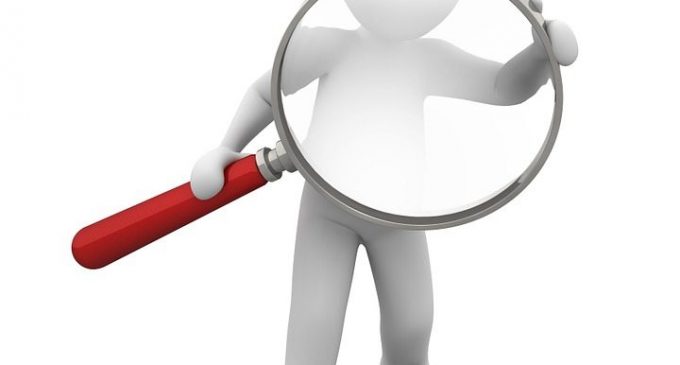 It seems like things are moving in North America, now with the latest highlights regarding the operation "Crypto Sweep". The action is coordinated by regulators in the United States and Canada which aim to crack down all ICO scams. The move shown that there is a great interest from financial watchdogs to stop once and for all those companies that have profited from a lack of regulation and also from the enthusiasm that was generated in the second part of 2017, when all cryptocurrencies had been rising in value, attracting a huge number of people willing to invest.
SEC Chair happy with the operation
Jay Clayton, the chairman of the Securities and Exchange Commission, said he is happy with the joint operation conducted by officials from the US and Canada. According to ccn.com, he had stated the following:
"I applaud our fellow regulators in the United States and Canada who are coordinating and participating in efforts to police fraud in the Initial Coin Offering (ICO) markets. These state and provincial regulators play a critical role in protecting Main Street investors."
The operations are being conducted under the supervision of the North American Securities Administrators Asociation (NASAA) and thus far it looks to be highly efficient. The "Crypto Sweep" Operation had started in April 2018 and in just a month the association had launched more than 70 investigations and others are announced for the following weeks. The main focus is on suspicious Initial Coin Offerings operations. By that, we mean those companies that promised overvalued profit estimations (some of them had promised even 4% guaranteed profits) and also conducted persuasive marketing campaigns, which had made a false image to their activity.
As the cryptocurrency market was booming last year, scammers had flooded the market. According to the Washington Post, more than 30,000 domains with links to cryptocurrencies had been found, most of them being registered at the end of 2017.
However, as the president of NASAA, Joseph Borg, had been stating, not all ICOs or cryptocurrency is a scam. He said that:
"We're putting ourselves in the shoes of investors. We're seeing what's being promoted to investors. And then we're taking the next step and then we're finding out whether they're complying with securities laws."
It looks like regulation in North America is evolving rapidly. Recently we've talked about the SEC which had launched a fake ICO website, in order to educate investors to be able to spot scam ICOs.