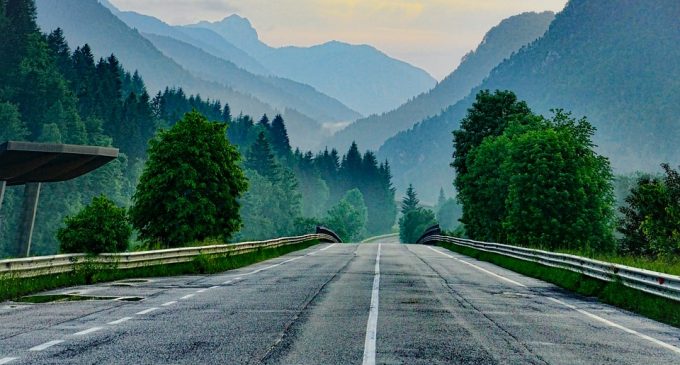 Although we've seen a decent bounce higher starting from December 15th and some short-term enthusiasm emerged, the prospects for a strong continuation well into next year are still relatively low.
The Bitcoin rally ended sooner than expected and the most famous cryptocurrency did not manage to stay above the $4,000 psychological level. Ether had an even stronger performance, climbing from 81$ to almost $160 on the Kraken exchange, but this week we've seen a 20% drop in a relatively short span, communicating that the upside is very unstable.
No regulatory clarity yet
Regulation for cryptocurrencies had been one of the hottest topics in 2018 and even though governments around the world realized the necessity of it, there's still little progress made. Of course, we can mention a few countries like Japan, and Switzerland, which had already proved to have an inclusive approach to digital assets, and the recent US draft bill which excludes cryptocurrencies from the Securities Law.
However, major progress at a global is far, which leads to the second reason why cryptocurrencies might be subdued in 2019.
Limited tools for institutional investments
Since mid-2018 the only hope for crypto enthusiasts had been a new flow of investments from the institutional side. Since regulatory progress is little and companies have little options to invest in the market, the trend is far from picking up.
Of course, we already have Bitcoin futures contracts on the CBOE and CME, but thus far all attempts to launch the first Bitcoin-related ETF had been rejected by the US SEC.
We have one proposal which had been delayed for 2019, but expectations remain low for now.
Weak appetite for risk
The huge volatility we've witnessed during this year had raised concerns about the ability of cryptocurrencies to become a stable long-term investment. That had contributed to a weaker interest for digital tokens, which explains why there is still little demand although prices are in many cases more than 90% lower compared to the levels we saw a year ago.
Also, if we extrapolate at the global scale, we are at the end of an economic cycle which began in 2009, if we talk about the United States. Since we are in the latest innings of the cycle, the upside potential for risk assets is reduced and investors are generally moving towards safety, like gold or cash. This global picture of low-risk appetite will definitely weight on the cryptocurrency prices next year.