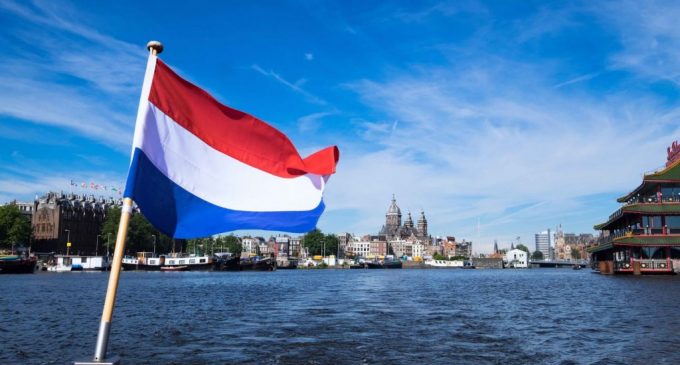 The Initial Coin Offerings are still in the spotlight and the latest regulation news comes from the Netherlands. Following good news from China, which looks like it will reconsider its ICO approach, the situation begins to change in the Netherlands, as well. The main concern the public officials are currently having is the "consumer protection", as stated in a letter sent by the minister Wopke Hoekstra, to the parliament.
ICOs should be regulated
According to its letter, Initial Coin Offerings should be regulated in order to protect all participants in this kind of fundraising activities. According to Coindesk, the Dutch finance minister had stated the following in his letter:
"It is being investigated whether investors in ICOs came become just as good protected as investors with a normal IPO or bond issue."
Taking a first look, we cannot say that the proposals are bad for consumers. The finance minister wants a high level of protection for any person who buys cryptocurrencies with credit cards. Also, he did not forget to mention exchange platforms, which should be registered with the central government and adhere to know-your-customer requirements by late 2019. This could be a very effective measure which should limit substantially money laundering operations.
The fact that with an online wallet people can have their identity secret is not too good, according to a few governments. There should be a database with all cryptocurrency users, in order to prevent illegal operations.
There are not the first signs of cryptocurrency regulation in the Netherlands. The Authority for Financial Market had called ICOs "dangerous cocktail" in a statement released at the end of 2017. The finance minister also proposed that ICOs should be banned for ordinary consumers. A lack of understanding can make people exposed to scamming techniques.
As a whole, the proposals of the Dutch finance minister look pretty good for cryptocurrency users. In terms of the ICOs, if they will materialize into laws, it will be tougher for scamming companies to advertise risky financial products. Once again, it is proved that not all public regulators want to do harm to cryptocurrencies. Regulation can help the industry and it could be true in the case of Netherlands, as well.