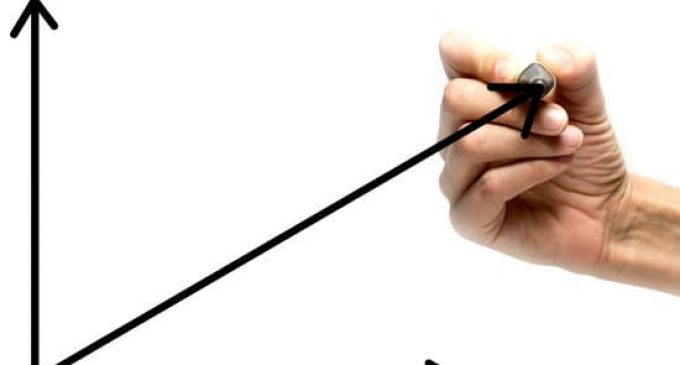 Things can easily take a 180-degree turn in the cryptocurrency market and that's what happened yesterday, when the cryptocurrency market started to rebound impulsively higher, erasing all the weekly losses. If for the past few days cryptocurrencies had dropped mainly due to a Chainalysis report, now we have more upbeat news coming from the SEC.
An advantage for blockchain-related companies?
According to a press release published on December 18th, the SEC proposed to update the accredited investor definition, a move that could increase access to investments. Jay Clayton, the current Chairman of the Commission, spoke about the proposal in an upbeat fashion, highlighting some of the advantages it may bring:
The current test for individual accredited investor status takes a binary approach to who does and does not qualify based only a person's income or net worth…Modernization of this approach is long overdue. The proposal would add additional means for individuals to qualify to participate in our private capital markets based on established, clear measures of financial sophistication.
Based on the information provided, the new amendments will allow more investors to participate in private offerings (including ICOs or IEOs?) by adding new categories of natural persons that may qualify as "accredited investors" based on factors like professional knowledge, certifications, or experience.
Cryptocurrencies surge higher
Following the press release, the cryptocurrency market took a V-turn higher, as optimism started to build up impulsively. The global market cap jumped $18 billion in less than 10 hours and is currently consolidating around the highs.
Bitcoin is now back above $7,000, after briefly breaking below the November lows. If the upward momentum will continue to build up, this could turn out to be a double bottom formation, with the neckline located around $7,750, based on the Coinbase charts. An impulsive breakout above that level will mean that we might get to see another mini Christmas rally like we did in 2018.
Ether reached and broker below the key support area we've mentioned in our last weekly crypto analysis, but deep buyers stepped in and now the price action trades inside our bearish channel formation. We believe the bullish spike raises the prospects for further gains as we approach Christmas and that should please the market participants.