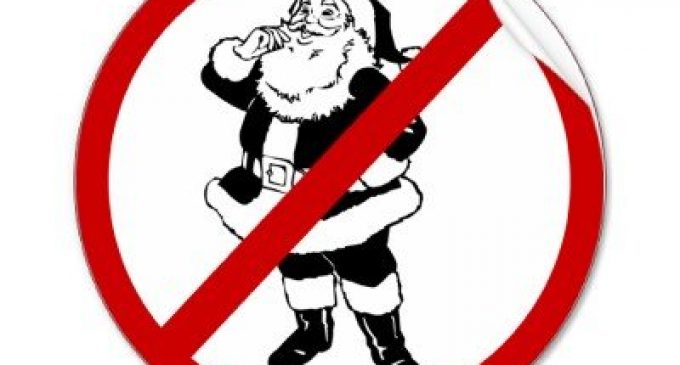 The Bitcoin activity continues to remain subdued, as we've just passed the middle of December 2019. Most of the crypto enthusiasts are waiting for a new Bitcoin Christmas rally but judging by how the price performed so far, the probability of that happening keeps going south.
Remembering December 2018
Exactly a year ago, Bitcoin was trading around the yearly lows and on December 17th it started to move higher impulsively. The mini-rally lasted four consecutive days, but still, it provided a 30% rise in valuation, which was not bad at all, given the massive underperformance Bitcoin posted in 2018.
Only a few have thought that will turn out to be the beginning of a larger rally that unfolded in 2019, and that drove Bitcoin close to the $14,000 mark again. Getting back to the present, we can easily notice the same drop in volatility, as a year ago, but from a technical standpoint, some things are completely different.
Bitcoin still up on a yearly basis
If we analyze the numbers, Bitcoin opened on January 1st, 2018 at around $3,700 and today, December 16th, is trading at $7,060 on the Coinbase exchange. Since June, the price had been erasing a good portion of the gains and the price action context does not look like a reversal higher is imminent.
In December 2018, Bitcoin was in extreme oversold conditions and did not bounce back since August. This year, despite weakness, we can easily notice a more balanced order flow, given that since the summer we've had several short-term impulsive moves both on the bulls' and bears' side. We don't have the market stretched in a particular direction, so a counter-trend move is highly speculative, which means that a rally in the upcoming days continues to be under a question mark.
However, we can still praise the fact that Bitcoin is up around 80% as compared to the January 1st price and that should build up some optimism for 2020 when the next Bitcoin halving is scheduled.
We continue to believe that volatility could spike for a few days until the year-end, but the direction of the move could be either way. People wanting to find at least a new trading opportunity before the New Year's Eve, should closely follow our weekly crypto analysis, where we constantly provide a lot of insight into some of the most popular cryptocurrency pairs.