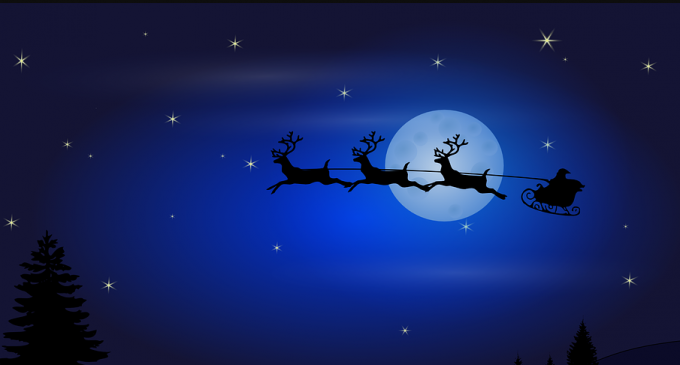 The sentiment around Bitcoin had become increasingly sour since the beginning of the summer and so far we did not see any major change in the price action. With more than 5 months of underperformance, we can easily recall what happened in December 2018, when Bitcoin started to spike higher. With positive seasonality at our back should we prepare for a new Christmas Rally?
Oversold Conditions
In order to provide a balanced view, we'll discuss two reasons why a rally might happen and two against it. Firstly, a short-term pop in the Bitcoin price is possible because of the oversold conditions. As we've seen in our last weekly crypto analysis, right now the price is consolidating in a triangle and an upside breakout could be a good catalyzer for a stronger move in the weeks to come. However, it won't be the case if the price breaks on the downside. That could signal more pain ahead.
Seasonality
A previous article labeled "Why Bitcoin Could Continue to Recover During December 2019" we talked about the positive seasonality that acts as a tailwind during this month of the years. The positive mood around the Christmas holiday generally spreads to the financial markets, including cryptocurrencies. It's hard to anticipate the start of a potential rally, but we should see a significant break above intermediate resistance levels in order to have a clue that significant buying had already started.
Poor price action
On the negative side, we must take seriously into account the poor price action conditions. For months in a row, Bitcoin had been making new lower lows and lower highs, communicating that sellers are the ones in control over the order flow. This technical condition does not suggest that a strong rally is at a few days' distance from happening. Those anxious to see the rally starting to unfold could see Bitcoin trapped in a narrow range and that will provoke frustration.
No major buying interests
In order to see a strong bullish move starting to unfold, we must first see buying interest. So far, Bitcoin had bounced off the $6,600 key support area, but the move looks more like a correction than the start of a stronger leg higher. There should be strong buyers entering the market aggressively in order to be sure that the Christmas rally is due to start. Conditions are mixed and the uncertainty surrounding a potential Bitcoin Christmas rally is much higher, as compared to a year ago.