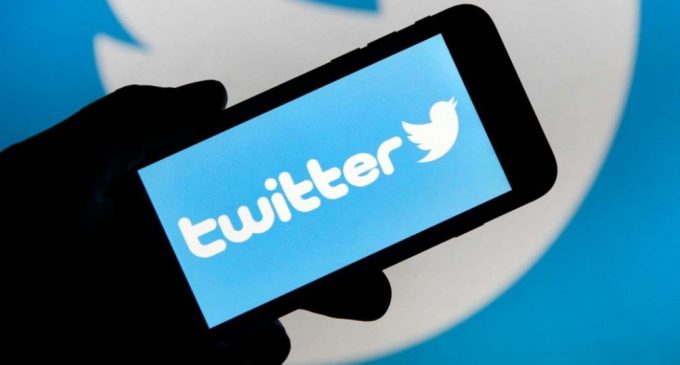 The series of cryptocurrency thefts continues and this time the popular social media platform Twitter is involved. In what had been labeled as the "worst hack of a major social media platform yet" by Dmitri Alperovitch, co-founder of cyber-security company CrowdStrike, leading US figures like Bill Gates, Elon Musk, Kanye West and others had been targeted by a Bitcoin thief.
At the same time, Twitter accounts of major cryptocurrency exchange platforms like Coinbase, Binance, Gemini had been hacked as well, with a technique aiming to dupe Bitcoin owners into sending irreversible transactions to a digital wallet.
Twitter faces backlash in confidence
According to BBC, the fact that so many different Twitter users' accounts had been compromised at the same time, implies this is a platform issue that must be addressed. Jack Dorsey, the current Twitter CEO tweeted about the hack yesterday, acknowledging the severity of the situation:

This situation is unprecedented and shows how vulnerable social media platforms are in the face of skilled cryptocurrency scammers. Elon Musk's Twitter account was also hijacked and at 4:17 pm ET, the scammer pinned a tweet, promising to double any Bitcoin sent to a wallet address. There are no reports on how much cryptocurrency had been lost during this attack, but given that leading figures had been targeted, it is very likely that many individuals had fallen into this trap.
As we've highlighted in the past, too-good-to-be-true advertisements are generally cryptocurrency scams. There's no way anyone can simple double a BTC amount just to an unknown wallet address. The list of people and companies that had been targeted by the attack involves the former US President Barack Obama, the current democratic presidential nominee Joe Biden, the ride-sharing app Uber, or the iPhone-maker Apple.
A security source revealed the cyber-attacker used the email address mkeyworth5@gmail.com and he was also linked to the web address cryptoforhealth.com, to which some hacked tweets directed users.

"Double your Bitcoin" scams had been persistent of Twitter for years, with little actions taken by the platform to prevent them. Now that this attack targeted public figures, the scale of the damage could be much greater, prompting Twitter to take much serious action. Things look to be under control a few hours after the attack, but the severity of the situation had created fierce debates in the media. We advise all of our readers to carefully consider all free cryptocurrency offers and think twice before believing someone will award them something free of charge.