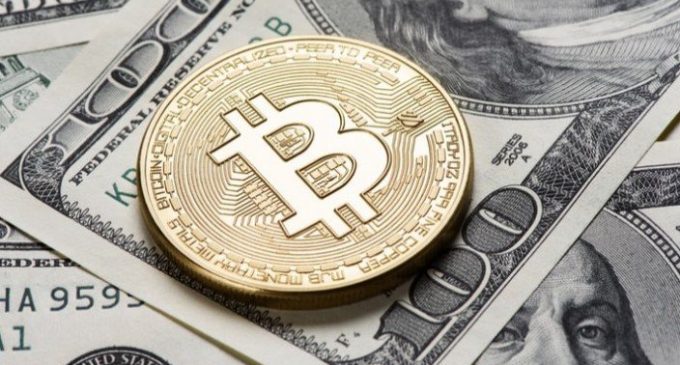 The month of October had been quite a ride for Bitcoin, considering its price surged towards $13,860, defying all worries related to COVID-19 or the US election. As we've seen in our previous article, the crypto market decoupled from stocks and managed to post a much better performance, at a time when risk assets were pricing in worse outcomes for the global economy.
Short-term weakness, long-term growth?
Triggered by the PayPal news, which announced it will allow buying, selling, Bitcoin storage on its platform, the current rally found resistance around $13,860 on the Bitstamp exchange, a little below the 2019 highs, where the price started to sell off aggressively.
As can be seen from the chart below, sellers were very active once Bitcoin reached that exchange, and the price weakened towards the psychological $13,000 area, where the 1h chart 200 SMA is also located. That should not have been a surprise for anybody, given the overbought conditions showed by the RSI.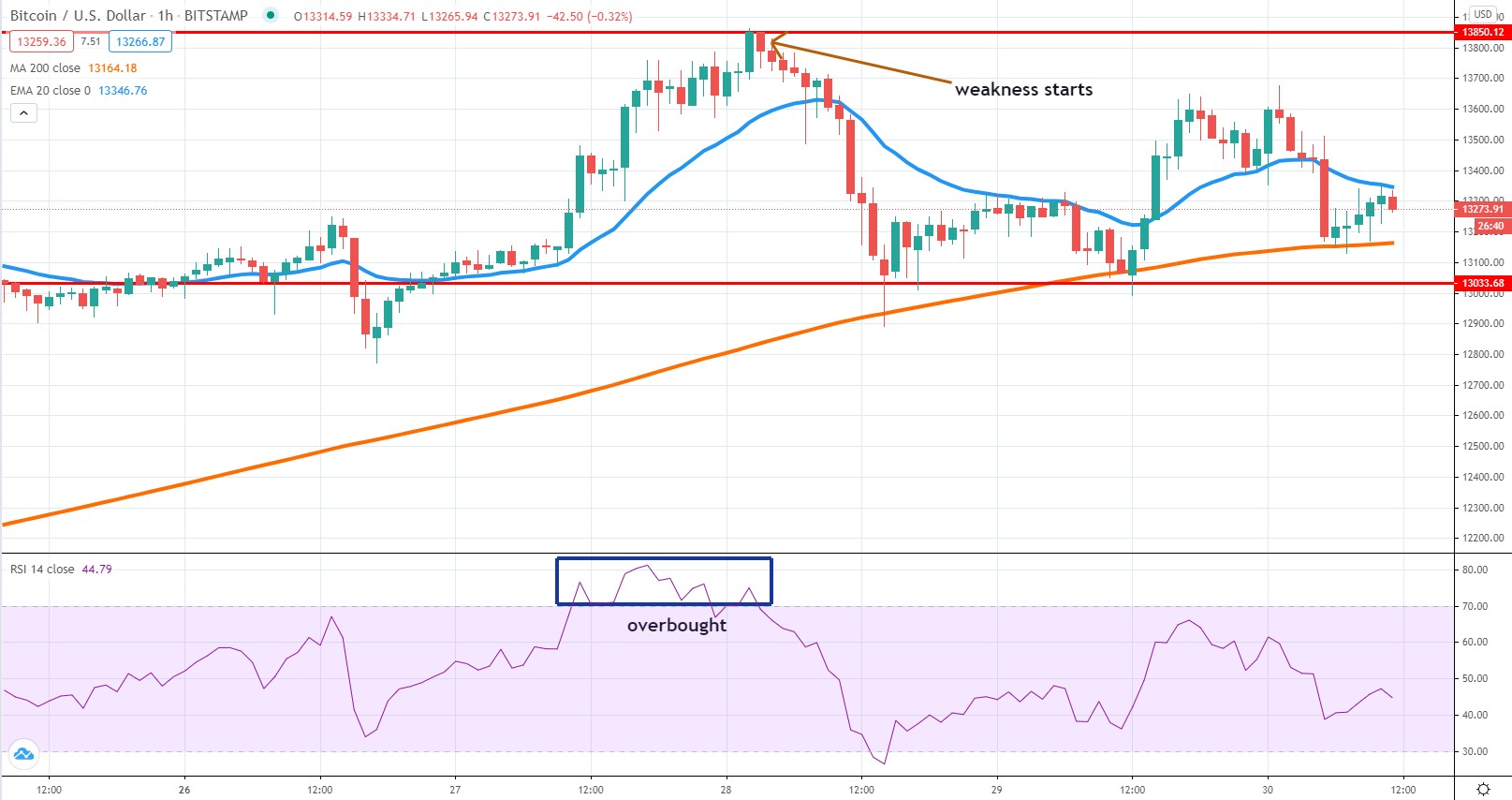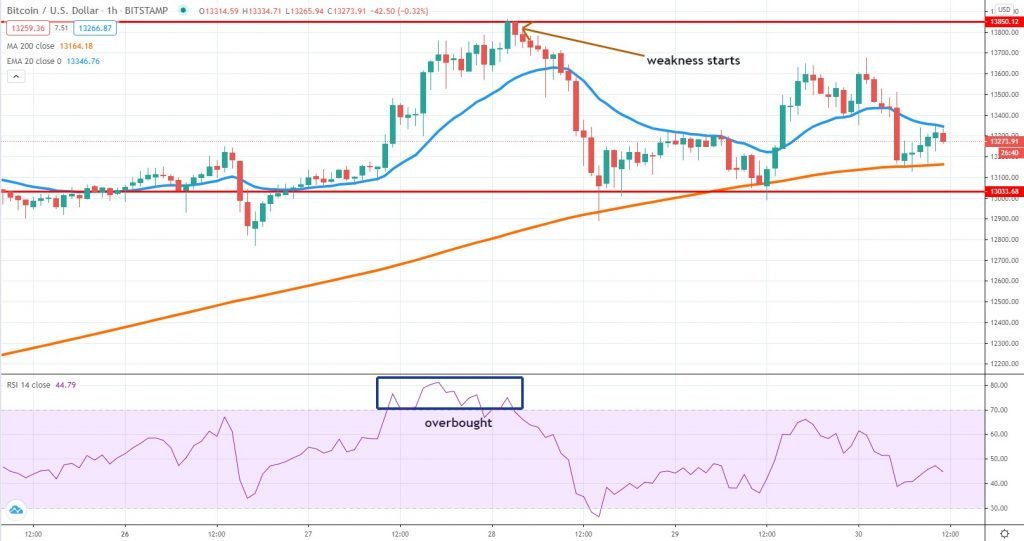 Looking ahead, it would be important to watch whether buyers will be able to push the price once again towards that key resistance. Breaking above it could unlock new upside potential and push Bitcoin towards levels not seen since January 2018.
Many experts are believing the latest price action developments suggest the new Bitcoin bull run had started and it will only a matter of time until the all-time high will be retested. Of course, that could take at least a few months, but the prospects for BTC had dramatically improved.
The Bitcoin structure – the main advantage
Because it has a fixed supply, Bitcoin has a leading advantage against fiat currencies. Now that governments all around the world need to debase their currencies, hard assets, including BTC, have the potential to grow in value.
How much could Bitcoin grow is still an unanswered question, but as past Bitcoin cycles showed us, the price can reach a new all-time high. Longer-term the dollar, euro, or pound will need to further depreciate, favoring the price of Bitcoin against them.
Still, we should not exclude that in the short-term, risk factors could weigh on price, and each time the market overshoots, a reversion to the mean will occur. Next week we have the most important event of the winter – The US Presidential election, and we should expect to see more cautious trading activity. Would Bitcoin market participants be in tune with other asset classes or will the bull run continue relentlessly?