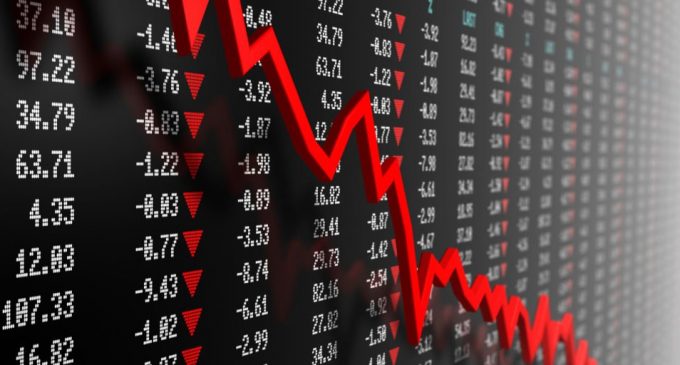 A new wave of selling hit the cryptocurrency market during the afternoon of December 18th, triggered by a Bloomberg report citing a Chainalysis claim that a multi-billion-dollar Chinese Ponzi scheme had been dumping cryptocurrencies for the past few months and could continue to do so in the near term.
Ether slumps 10% in a matter of minutes
Unlike other occasions, where Bitcoin dropped impulsively and altcoins followed through, this time it was Ether that dropped first, given that the report claimed PlusToken, the Chinese Ponzi scheme, has another 6.4 million ETH to dump. There's a lot of criticism around this number and some experts claim that the figure is actually around 800k.
At the time of writing, Ether stands close to yesterday's lows, but selling had not further accelerated yet. Publications like newsbtc.com already accused Bloomberg of "not performing sufficient fact checks before publishing its article" and maybe that's the main reason why the panic did not extend further.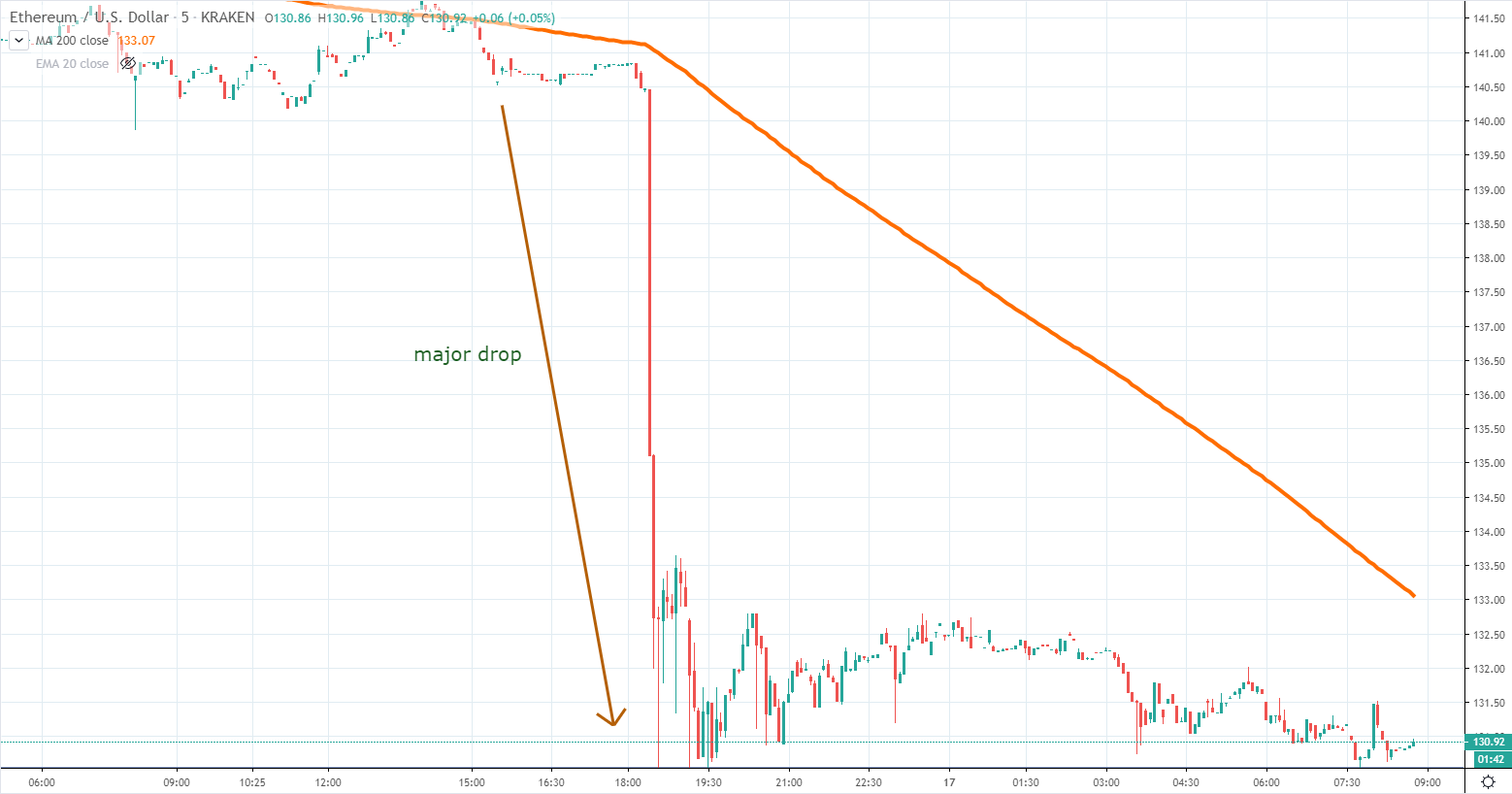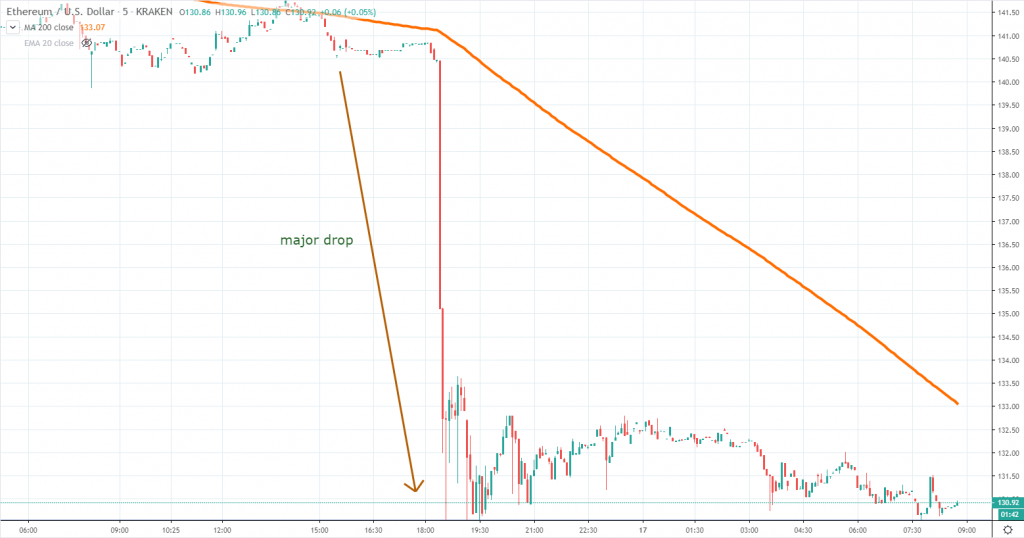 However, some damage had still been done, given that Ether broke below the November lows and currently sits around the key support area which we've highlighted in our last weekly crypto analysis. Given that we had just a brief selling, we could start to see buyers gradually accumulating and erasing the losses during the next few days.
Bitcoin dips below $7,000
PlusToken had also been selling Bitcoin, not just Ether, but some of the latest reports suggest that the daily tokens dumped by the Ponzi scheme had dropped from 1,000 BTC to around 300 BTC. Despite that, the selling frenzy hurt Bitcoin, as well, and drove the price below the $7,000 figure.
Looking ahead, the $6,700 support area could be the next place where buyers could rejoin the market to cap the downside. It's good to see that Bitcoin did not drop below the November lows, and could still keep some hopes alive for a rally during the last few days of 2019.
Other altcoins had been showing signs of weakness, with Litecoin dropping below $40 for the first time since February 2019. Stellar broke below the range mentioned a few weeks ago and is now at low yearly lows. XRP dipped below a key support area and that does not raise positive prospects for the weeks ahead.
It's now important to monitor whether selling will accelerate further. If that won't be the case, this panic selloff could be the sign that predicts some strong buying into the year-end.