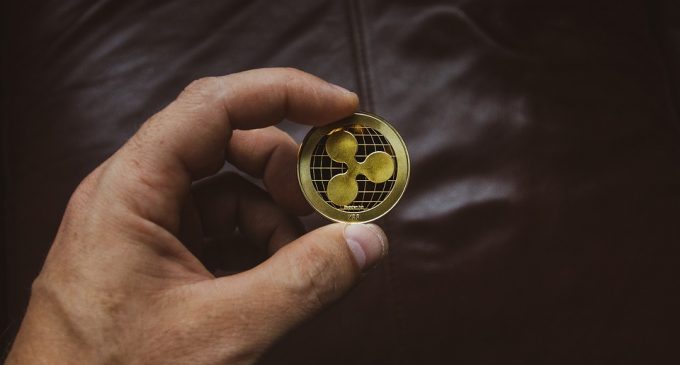 The first half of 2019 had been all about Bitcoin, Ether, and Litecoin, three of the main tokens which managed to rebound impulsively from last year's lows, but things had begun to change since the summer. Bitcoin had already started to lose market dominance and investors are looking for better price-value ratios.
On September 12th, we've asked whether we should have a contrarian view on XRP, as the third-largest cryptocurrency approached a critical support area. At the time of writing, it is the best-performing large-cap cryptocurrency in October and the prospects continue to improve.
More upside ahead for XRP?
Back then, we've highlighted that the 20.5 cents – 22.8 cents area is strong support, where buyers will most likely rejoin the market impulsively. The market dropped to 20.58 cents on the Kraken exchange, and since then it started a rally that now closes to 50% in price increase.
We continue to be optimistic about XRP, as it can be seen in our last weekly crypto analysis, which is why we must explain a little bit, why our view had changed even though XRP was a really bad performer for the entire 2019.
From a technical point of view, the 20.5-cents level represents the December 2017 lows, which is where the biggest rally on record for XRP had started. We had impulsive buying back then and since the core principle of technical analysis is "history repeats itself", we can assume that institutions look at the levels where large moves start.
Based on the performance it had thus far, we continue to think that XRP could continue to edge higher, with our mid-term target placed at 35 cents.
The rotation principle
Although XRP performed poorly for the first 8 months of 2019, it managed to remain the third-largest cryptocurrency, behind Bitcoin and Ether. Since the first two had an impressive performance, crypto investors had started to look for other better price-value options.
Another important factor that is benefiting XRP is regulatory scrutiny which is back at high levels. This is one of the tokens that will be the least hurt, even if governments decide to set laws for cryptocurrencies and digital assets. XRP uses a centralized system, not decentralized as most of the other tokens, while the company behind it, Ripple Labs, had been long advocating for cryptocurrency regulation.
Whether or not the cryptocurrency will manage to be at the core of the next banking system revolution and improve cross-border transactions it's still unclear, but we must acknowledge that the advance is on its side.