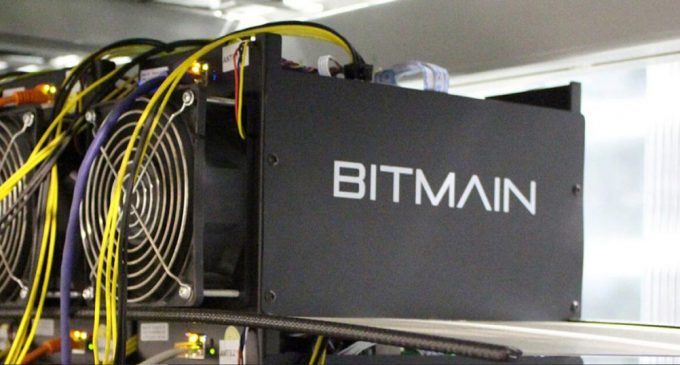 After a nice Christmas rally, cryptocurrencies were again under pressure today, following some headlines regarding one of the biggest cryptocurrency mining hardware producers. Weakness in all major cryptocurrencies emerged during the Asian session, making traders question the strength of the prior bull run.
Bitmain cuts staff
According to South China Morning Post, one of the biggest mining hardware producers – Bitmain, is making "some adjustments to its staff this year", being influenced by the strong bearish trend which hit the cryptocurrency market during 2018.
Early in the Asian session, Bitcoin started to trend lower as the news appeared, weakening from $3,830 towards $3,700 on the Coinbase exchange. Ether saw greater volatility after losing around 4.5% of its value during the same period, on the Bitfinex exchange.
IPO under question
Rumors began to spread on social media that Bitmain might actually fire more than half of its employees. There seems to be a lot of uncertainty around the company since the same Chinese publication mentioned above also discussed the reluctance of the Hong Kong Stock Exchange regarding the Bitmain IPO. As we have written in the past, there are three mining hardware producers which want to conduct IPOs, but it seems that the market performance had been a serious roadblock,
Uncertainty to continue in 2019
We've written recently why we believe crypto weakness could extend into 2019. Although the Christmas rally raised short-term optimism, there are still a lot of changes needed to take place and it will take much more time than most of the people think.
That means a "HODL type" strategy for crypto enthusiasts is not the best choice until things will settle. Cryptocurrency tranding would be a much better alternative, now that most of the popular online brokers have included crypto-related instruments on their portfolio.
What should traders monitor?
As 2018 comes to a close, expectations for 2019 should be tempered. Still, January will be a month with a few important events. We must mention the Ethereum fork, which will take place on January 16th, and the launching of the Bakkt platform which will add a new Bitcoin futures contracts, which will take place at the end of the month.
Although these events could represent a short-term catalyst for cryptocurrency prices, don't expect them to have an influence in the long run. Much more important steps would be needed to see the token prices starting to edge up stronger.