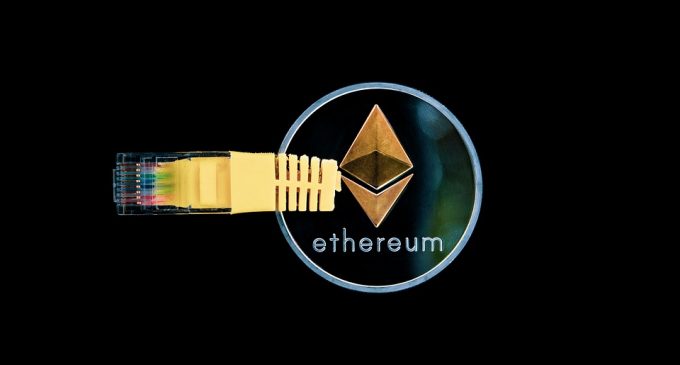 The latest highlights are pointing out that the main Ethereum developers had finally reached an agreement for the long-awaited fork. Currently the third cryptocurrency by market cap, according to the industry website coinmarketcap.com, with a market capitalization of $9.45 billion, the Ethereum platform and Ether – the token fueling it, had taken a downturn in 2018, despite promises from the major developers to improve the network and its functionalities.
Constantinople to take place early next year
We've talked about the Constantinople update details back in September, acknowledging that it will come with some important improvement for the Ethereum platform.
Unfortunately, several unwanted occurings, like a subsequent Denial of Service (DoS) within the Ethereum Virtual Machine (EVM) had postponed the fork, but according to the activity of some key developers on social media, the fork is estimated to take place on January 16th, 2019, at the block #7080000.
The update will include five big improvements, called Ethereum Improvement Proposals (EIP), as follows:
EIP 145 – for the introduction of bitwise shifting method, that helps faster information processing on the blockchain
EIP 1014 – for off-chain transactions and efficient scaling solutions
EIP 1052 – for the permission and optimization of large-scale code execution
EIP 1234 – for the decrease of block mining rewards from 3 ETH per block to 2 ETH per block.
EIP 1283 – for lower cost of gas.
Although all the solutions above seem promising, we've seen how the market had reacted recently before and after the Bitcoin Cash fork. There was a deep division between two major mining companies, which had also led to the appearance of two coins following the fork.
That will not take place in the case of the Constantinople Ethereum update, but the market could treat the event with caution.
Could this be the boost Ether needs?
This year is not one to remember for the Ether price, after tumbling from 1,590 US dollars per piece towards 90 US dollars on the Kraken exchange, at the time of writing. Despite the low valuation, the Ethereum platform continues to be one of the most promising blockchain-based applications. With the latest Constantinople updates, we could see additional fundamental reasons for the price to recover some of the losses.
Although we do not see the all-time highs reachable for at least a few years, Ether continues to be a popular cryptocurrency and its value could rise again next year.  As we've mentioned in the past, we need a global rise in risk appetite in order to see a new cryptocurrency bull run emerging.