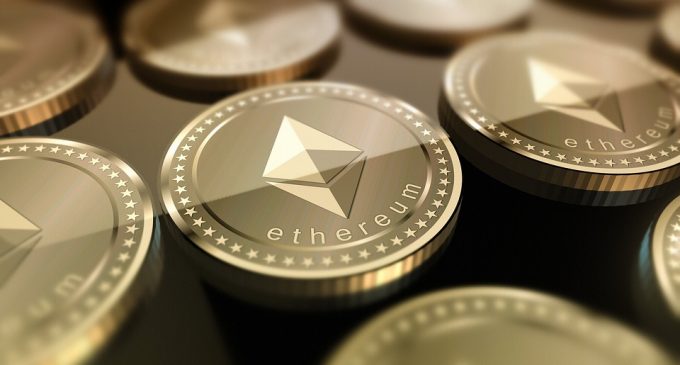 The entity behind the second largest cryptocurrency on the planet – Ethereum Foundation – currently made public plans for new investments over the next year, describing its priorities and how it wants to allocate resources across the ecosystem.
Acting as a resource allocator, a voice in the ecosystem, and an advocate for Ethereum to the world, the foundation is a non-profit currently holding 0.6% of all the Ether in circulation, which had worked to support the ecosystem since the platform came to life.
News about the foundation wanting to invest a substantial amount comes in a period when private companies are allocating and are projected to allocated vast sums of money for blockchain research. Just in the United States, blockchain investments are estimated to reach $41 billion by 2025. Other European and Asian countries like Japan, are also exploring blockchain-based applications and how technology can improve productivity.
Where will the foundation spend the money?
According to a recent blog post, over the next 12 months, $30 million will be invested in three different areas:
Building the Ethereum of tomorrow – $19 million;
Supporting the Ethereum of today – $8 million;
Developer growth and awareness – $3 million;
The biggest amount will go for work like smart contracts language, zero-knowledge R&D, eWASM, ETH 2.0 and others. It is also worth to note that the foundation wants to give attention to developers in order to ensure future success:
Ethereum is a platform and the developers who build on it are a key part of our future. It is critical to invest in developer relations, education, and on-boarding today in order to grow the Ethereum community and to ensure our continued success. This is especially important in Asia, where significant opportunity exists for Ethereum to grow.
Ether price surged in 2019
A cryptocurrency rally that started in mid-December 2018 had favored Ether, Bitcoin, and other large-cap cryptocurrencies. Since then, the price of Ether more than tripled in price, as it jumped from $79 towards $257 on the Kraken exchange at the time of writing.
Since the Ethereum Foundation holds 0.6% of the Ether in circulation, the rise in value could mean the non-profit will be able to further make additional investments in the future, potentially bringing new features on the platform. With rising competition from EOS and other blockchain platforms relying on smart contracts, Ether will have a much harder time ahead. However, its reputation and reliability seem to support further price growth in the following months and we suspect that the bull run could extend towards the $360 resistance area.