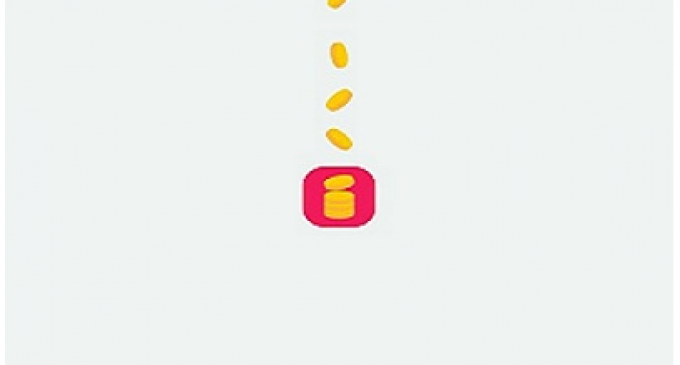 The newly announced cr yptocurrencyby Moxie Marlinspike, the brain behind Signal, is an E2E encrypted messaging application. This latest virtual currency promises not only fixed, fast, and improved transactions, but also cheaperones as compared to other virtual currency competitors.
The demand for Bitcoin is rapidly growing. It was recently reported to cost around $19,99 per transaction.This would be quite unreasonable if, for example, you will use it for an inexpensive single purchase like pizza or a cup of coffee. The transaction fee would turn out to be higher than your purchase. This is one of the virtual currency obstacles Marlinspike wants to be solved.
With Bitcoin and other cryptocurrencies, usability is a luxury because of some deployment issues that have always been a challenge to most developers. Marlinspike stated in an interview with that usability may be the biggest challenge related with cryptocurrencies.
Moreover, he also stated that he wants to see innovations that help in making cryptocurrencies deployable without having the need to sacrifice properties that make curptocurrencies unique from other payment modes.
Signal founderaims to innovate and provide an easy-to-use virtual currency that does not sacrifice security and properties of the account holder. If you are aware of how digital money works, then it is going to be easier for you to compare the transaction and usability difference of MobileCoin to its competitors.
This cryptocurrency is designed to avoid multiple delays of transactionswitha Stellar Consensus Protocol (SCP) as its base. All the MobileCoin nodes are capable in running in an SGX secure enclave that provides CryptoNotes that's responsible for securing both one-time addresses and ring signatures.
These are the essentials in maintaining the user's account privacy through the provided unlinkable addresses in case the SGX will be attacked.
The people behind this promising project are Moxie Marlinspike, a cryptographer, and founder of Signal; Shane Glynn, a lawyer who isresponsible for the logical solidness of their every project, Glynn also has a background in specifically mobile devices and telecommunications.Lastly, there's also Joshua Goldbard, the team's telecommunications professional. He is an expert in managing, implementing and network progressfor 10-years.
With the expert and passionate people behind this project, MobileCoin is going to be literally, a game-changer for virtual money enthusiastsaccording to Marlinspike.