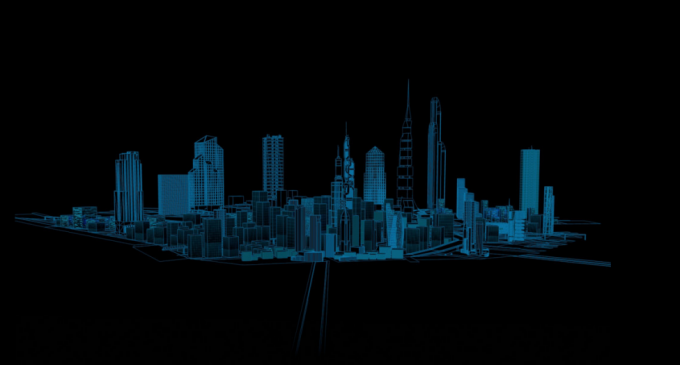 Back on January 3rd, Binance, one of the largest cryptocurrency exchanges by daily volumes, announced the launching of a platform specially designed for supporting ICO projects. With little over a month of existence, Launchpad proved to be a very successful initiative, as it thus far promoted three ICO projects, all of them managing to reach hard cap in a relatively short period of time.
The success of BitTorrent
Although ICOs failed to impress in January, three projects backed by Launchpad deviated from the general trend. BREAD, GIFTO, and especially BitTorrent, had been lucky enough to benefit from the Binance's platform support.
Speaking of BitTorrent, the ICO project managed to impress the market with its performance. The company managed to sell 60 billion BTT tokens in less than 15 minutes, and the fundraising operation was a real success, raising a total of $7.12 million.
The BTT token continued to impress after the ICO, benefiting from listings on several major cryptocurrency exchanges, including OKEx, Binance, Kucoin, and others. According to the information available on coinmarketcap.com, at the present time, the BTT tokens is trading at 9 times its initial value, which means all investors managed to bank significant profits.
A new project will follow in February
Starting from February 25th, Fetch.AI will be the next ICO project supported by Launchpad. According to the information provided by the project's website, Fetch.AI is a mix of machine learning, DLT, multi-agent systems, and artificial intelligence.
Fetch is a decentralized digital world in which useful economic activity takes place. This activity is performed by Autonomous Agents. These are digital entities that can transact independently of human intervention and can represent themselves, devices, services or individuals. Agents can work alone or together to construct solutions to today's complex problems.
The company behind the ICO is based in Cambridge, UK, and it had managed to establish partnerships with some reputable blockchain-based companies, including Blockchain for Europe, Outlier Ventures, Mobility Open Blockchain Initiative (MOBI) and many others.
Interestingly though, according to the information provided by Launchpad, the Fetch.AI ICO will run for just 7 seven, unusual for projects with such great ambitions. However, Binance is one of the exchanges with a huge number of clients Launchpad will continue to be an effective promotional channel for any project supported.
Fetch.AI is one of the most promising ICO projects at the present time and we've also mentioned it in our ICO Briefings section from our weekly crypto analysis.