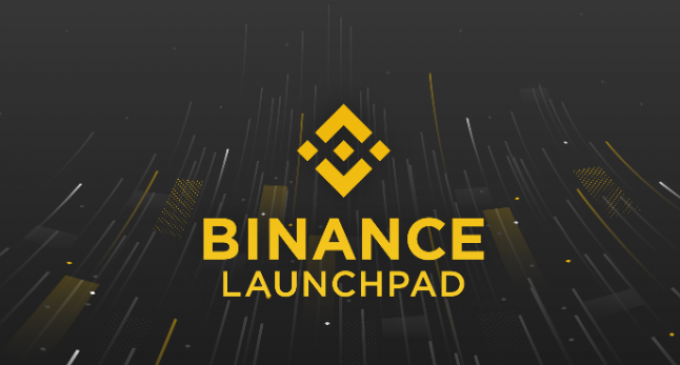 Currently the second exchange platform in the world, with an estimated $675 million in daily volume according to coinmarketcap.com, Binance will be more involved in the ICO industry in 2019, now with the launch of a platform that aims to help blockchain-based startups to sell their tokens.
In a period when the ICO market continues to be depressed, one of the top exchange platforms wants to use its already-established reputation to keep alive an industry which seems to be in big trouble right now.
Launchpad announced on January 3rd
According to Binance's blog post, which you can read fully here, Launchpad is "the exclusive token launch platform of Binance" which will infer users about one innovative token each month of 2019. The month of January will start with two interesting projects:
BitTorrent – a Tron-affiliated project designed for peer-to-peer file sharing. The new BTT token will allow users to incentivize activities and lead to better file sharing.
Fetch.AI – is a project developed by Outlier Ventures and it represents a decentralized blockchain network driven by Artificial Intelligence. The main feature of the system is represented by AEAs (Autonomous Economic agents) – digital agents which can transact and represent humans without any intervention.
Strong review process in play
As you may see in the blog post mentioned above, not any ICO project can be included on Launchpad, and Binance had shared some of the main factors that can make a certain project suitable:
Some of the factors we look for in a project include:

– Relatively mature-stage project development

– Readiness for large-scale adoption

– A strong and committed team

– Potential to benefit the growth and development of the wider crypto ecosystem.
Is it better for users?
Any ICO investor should carefully analyze a project before deciding to invest in an ICO. There is a tone of factors which can influence the future development of the project, so profitability hangs by a thread.
The Launchpad platform will do some of the work of ICO enthusiasts, but that does not mean there is 100% guaranteed success.
It is definitely a filter for scam ICOs and support in terms of image, now that optimism is at record lows if we analyze the amounts raised by blockchain-based startups in the second half of 2018. Overall, the platform is one of the best initiatives for ICOs, and Binance deserves all the credits since a few projects will be put in the spotlight during the span of 2019.