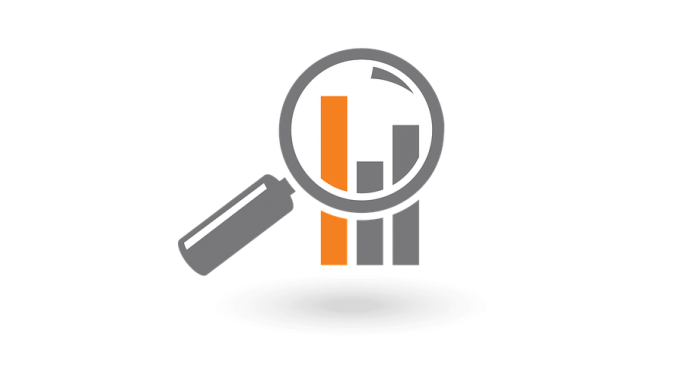 Having valuable information is very important when it comes to anticipating what might could happen in the future. That is why we have tried to discuss different studies on the crypto market. It is the case with a previous article on a ChronoBank survey, which showed what people of different ages in different countries across the globe think about cryptocurrencies.
Today we will discuss a study conducted by Elementus, a blockchain analytics firm, which had found some interesting things about Initial Coin Offerings.
Singapore gained traction in terms of ICOs in August
First, according to the study, during the month of August, there were more ICOs conducted in Singapore than in the United States. More specifically, the United States had hosted 15 projects, while Singapore 17, probably due to increasing regulatory pressures. The UK follows with 9 ICOs, and Switzerland with 5.
Singapore already seems to emerge as an ICO hub and maybe the momentum will be sustained over the medium to long-term horizon since it is perceived as one of the least restrictive countries when it comes to ICOs, as bitcoinexchangeguide.com had also stated recently.
Market down but ICOs thrive
We've stated in the past that ICOs continues to grow despite bubble fears and the Elementus study shows that is still valid. To give you a few concrete numbers, since ICOs had started a few years ago, an estimate of $28 billion had been raised. Even though 2018 had been considered as a bear market for cryptocurrencies, between February and August, $15.9 billion had been raised by blockchain-based startups.
That proves the ICO investors have a contrarian approach for investing. As the old saying goes "buy when there's blood on the street" and "sell when the euphoria is at record highs". The slump in cryptocurrencies had been ICO tokens more attractive, and investors with high-risk tolerance are confident the industry will grow over the long-term horizon, thus providing them return on their investments.
For the past 12 months, despite this surge in interest for ICOs, the number of successful ICOs had been on a downward path. According to the study, the rate of successful ICOs is now at 20%, down from 50% during the last quarter of 2017. This makes investing in ICOs more difficult, but as we have mentioned in the past, investors are managing to adapt to the shifting market. Hope you found this information useful and also we hope that will it help you in the future if you want to invest in ICOs yourself!