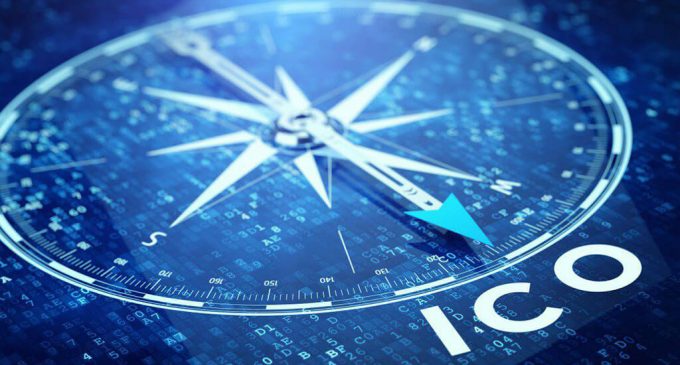 The situation does not seem to get better for Initial Coin Offerings, as the overall market picture suggests the blockchain-based start-ups are raising far less money today than they did a year ago. The ICO activity continues to slow down and this is raising questions on the prospects for the near future.
Weaker numbers continue
According to the industry website icodata.io, funds raised by ICOs in December account for $2.3 million, although we are now in the middle of the month. Funds raised by ICOs plunged in October and despite a small bounce in November, the numbers seem to have settled in a plateau near the $150 million, as you can see in the chart below.
As the price of major cryptocurrencies continues to weaken, the interest for ICOs diminishes, since ICO investors are buying new tokens in order to sell them later at a bigger price. Given these circumstances, expectations for 2019 are not too optimistic and we expect the interest to remain at very low levels unless we see a strong bull run in the price of cryptocurrencies.
Regulation to remain upfront
If we talk about ICO regulation, little progress had been made during the span of 2018. The situation could be labeled as more confusing compared to 2017. No clarity can be seen at a global scale in terms of this issue, which is another important drag on the industry.
Sure, we've seen some interesting initiatives, like the Thailand ICO portal, but even that had not been yet implemented and other countries are finding it hard to take measures and regulate Initial Coin Offerings.
Global risk sentiment
Despite these industry-related concerns, we should also not ignore how the financial markets are behaving at a global scale. Although the US stock market had led the way in terms of performance for the past few years, signs of weakness are beginning to show up and investors are moving far away from risk.
Why that matters for cryptocurrencies?
It is important to analyze the global appetite for risk since digital currencies are labeled as some of the risky assets that currently exist. Because of that, investors, even the ones with a higher risk appetite, would carefully consider where they place capital since the prospects for a global economic slowdown or even recession continue to rise. Volatility scares investors in low-risk tolerance environments and unfortunately, cryptos are extremely volatile.