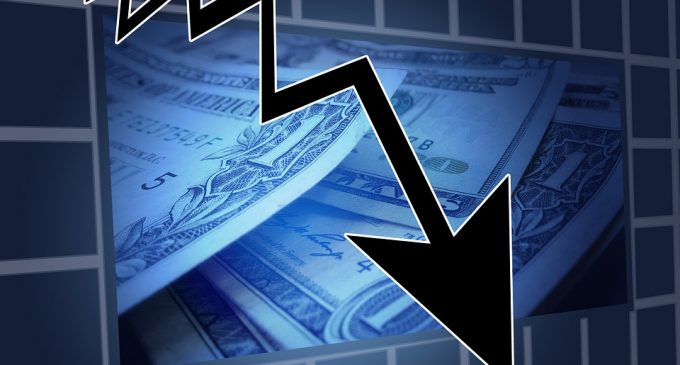 Although we are in mid-February 2019, we still cannot see any sign of improvement in the ICO market. Statistical data published by coinschedule.com is showing the depressed conditions, with investments falling by 95% in the past 10 months.
The market continues to be depressed in line with a low valuation in terms of cryptocurrency prices. Although promising blockchain-based projects can still be found, ICO investors, both retail and institutional, had been scared by the massive volatility in 2018, which whipped out more than 80% of the global cryptocurrency market cap.
Low ICO funding in January
As you can see in the coinschedule.com chart added below, the month of January had been worse since February 2018. ICOs managed to raise an estimate of $291, beating the previous low record of $456 million set in November.
Numbers provided by coinschedule.com include private fundraising campaigns, which means the situation for public ICOs is even more negative. In the chart above, we can notice two record-breaking months, March and June, which is when Telegram and EOS ended their ICOs, both managing to raise a combined $5.9 billion from private investors.
Although we've seen some industry resuscitation attempts, with an Ethereum co-founder planning a new ICO, and with Binance, the leading exchange platform, which launched Launchpad – a platform designed to support a few ICO projects, the market continues to wait for structural changes in the industry.
January 2019 had been the worst month on record for ICOs, with less than 50 projects launching their ICOs in the first week of the months, and only $6 million raised by 424 currently active projects.
What kind of projects is trending?
Coinschedule.com helps us with an answer to the question, with 20.9% of all ICOs being from the field of finance. The second spot is taken by trading and investing with 11.5%, and in the third place, we have payments with 6.6%.
Among the less-desired projects, we find travel $ tourism, and event/entertainment, both with an estimate of 1.6% of all the ICO projects.
As long as the appetite for risk will remain low, ICOs will continue to attract small investments. We anticipate 2019 will be a tough year for blockchain-based companies wanting to attract capital since the prospects for a significant rebound in the price of cryptocurrencies are very low. No fundamental changes happened in the last few months in terms of regulation and new investment tools, which leaves a big question mark on the future performance of the industry.