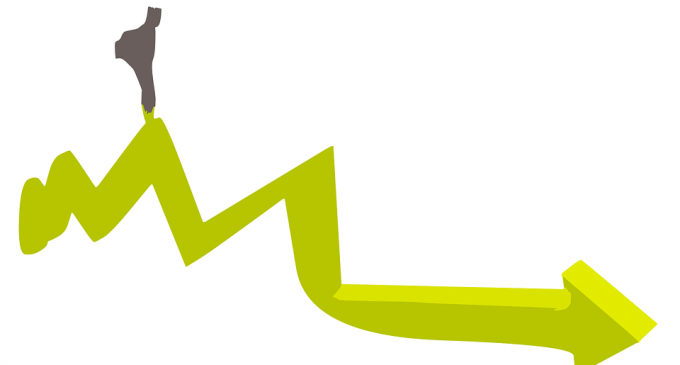 Momentum is still not picking up in the ICO market and as a result, the first quarter of 2019 had been incredibly bad if we compare it with Q1 2018. In the first three months of last year, investors put $6.9 billion into ICOs, as alarming bells signaled already an ICO bubble that was doomed to fail.
Only $118 million raised
The ICO market continued to be depressed as blockchain-based startups managed to raise only $118 million, showing the severe structural decline the industry is going through. Although the first ICO conducted by the Ethereum platform took place back in 2014, it's only until 2017 when the industry exploded due to a standardization of the software needed to run an ICO.
Yet, the hype did not last long as investors had gradually begun to realize the implications of regulatory unclarity. Scam ICOs had been revealed throughout 2018 and investors had been more reluctant to put money in new projects.
ICO 2.0 in the form of IEO
As a result of this declining confidence, blockchain-based startups begun to look for alternative methods to raise capital. Big projects, like EOS or Telegram, are able to raise enough money through private sales, but smaller ones can get funding through Initial Exchange Offerings, a new trend which started to gain traction a few months ago.
We've talked recently whether IEOs are better than ICOs and we've emphasized a few important aspects which make them more reliable. Binance, through its platform Launchpad, is leading the way in terms of funding in record time, as most of the projects sold out all of their tokens within minutes.
Other exchanges had enabled IEOs and it seems like investors are willing to invest in projects backed by the reputation of a popular platform. Another concerning factor has to do with the returns delivered to investors.
If in September 2018, around 70% of the ICOs were below their initial price, the numbers increased to 85% in March this year. The bear market in cryptocurrencies had been a decisive factor behind this dramatic picture and even though some of the major cryptocurrencies picked up in 2019, we do not see the same synchronization at a global scale.
It could be that the market participants are starting to focus on just a few tokens with high potential and an established track record, but that leads to startups with innovative ideas not getting funding and the support needed.