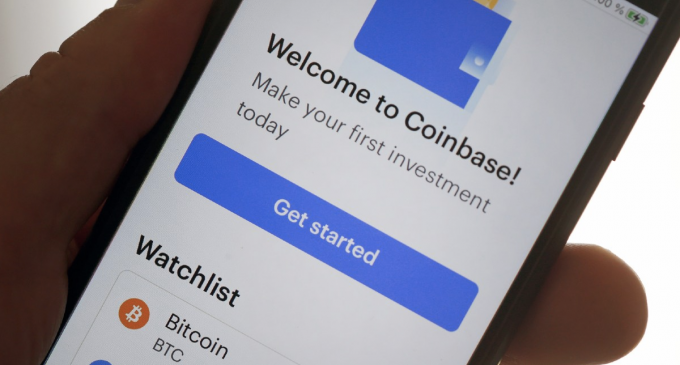 Zabo is a data aggregator for cryptocurrency based in Dallas, Texas, in the United States. This week, this cryptocurrency startup confirmed the latest development of Coinbase acquiring it.
We find this virtual currency-related report important to share with our readers. It demonstrates the number of cryptocurrency enterprises of different sizes increasing and evolving.
We think this significant development in the virtual currency realm proves that cryptocurrencies will inevitably reach mainstream status not too long from now. Alex Treece and Christopher Brown founded Zabo in 2018, according to the report posted online by Dallas Innovates, a news source delivering the latest information about social innovators, technology, business, and startups in the Dallas-Fort Worth area of Texas.
During its founding year, Zabo kicked off with US$1 million in a pre-seed round. Treece and Brown's original mission with their cryptocurrency startup is to build new tools to bring virtual currency into mainstream financial services.
Zabo's founders presented at Venture Summit West 2019. This event, held in March 2019 and hosted by Blockchain Exchange Guide, took place in San Francisco, California.
Zabo, at that time, was an early-stage establishment intending to introduce a fully digital bank. This financial service company would have offered clients access to conventional savings, checking, lending, and cryptocurrency services in one site.
However, Zabo ended up developing its present application programming interface or API cryptocurrency technology. Today, the Dallas-based virtual currency startup features its core technology linking cryptocurrency accounts.
This solution makes it effortless for customers to unify their cryptocurrency holdings. Zabo provides integrations with most top cryptocurrency wallets and exchanges as well.
This week, the virtual currency company confirmed that Coinbase had acquired it, per the company founders' August 4, 2021 blog post. Treece and Brown believe that their enterprise is a good fit with the cryptocurrency exchange platform, which has strived to deliver cryptocurrency to the mainstream, specifically with its initial public offering or IPO last April. 
Zabo's founders also affirmed in the blog post on the firm's website that they had succeeded in establishing the Zabo API as the world's most powerful tool for linking to any cryptocurrency wallet, exchange, protocol, or account over the past three years.
They cited that they had made this accomplishment possible with the helpful participation of their partners, customers, team members, and investors. We want to extend our felicitations to Zabo's founders.
We think their service is significant in today's cryptocurrency-bound financial world. Zabo's application programming interface integrates its customers' cryptocurrency accounts with thousands of virtual currencies, exchanges, and wallets.
We believe Zabo is among the many relevant startups today taking significant steps towards normalizing cryptocurrency adoption. We hope there would be more of their type opening in the near future.