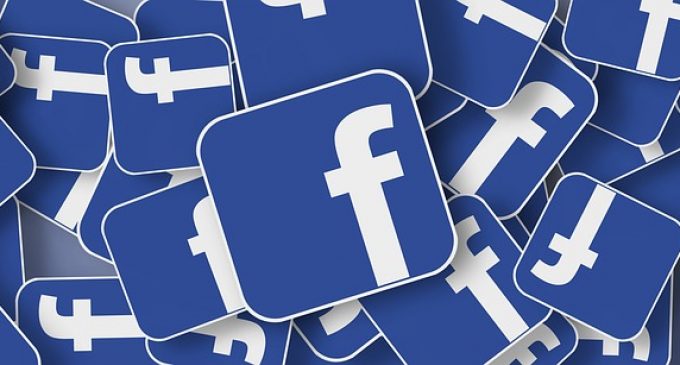 It seems like one of the hottest topics in June remains the rumored Facebook project to launch its own cryptocurrency project. We've talked several weeks ago about the probability of Facebook launching a stablecoin and in the meantime, new information had been leaked to the press.
Even though the big tech giant won't use any existing cryptocurrency, the fact that it wants to use the blockchain technology had sparked enthusiasm that digital tokens will gradually increase in popularity.
Other big companies will be involved?
The Block, a technology-focused media announced on June 14th that Facebook managed to seal support for its so-called Libra Project, from other important companies that include Uber, Visa, Mastercard, and PayPal. The news also includes names like Andreessen Horowitz and Union Square Ventures, both from the venture capital industry.
According to a source familiar with the situation, there will be 100 members of the Libra governing consortium and each one will be charged with $10 million to manage their own node. If that will materialize, Facebook will manage to secure $1 billion in funding for its cryptocurrency project.
After hiring several important people from the cryptocurrency industry, Facebook just convinced Ed Bowles to get on board. He is a former head of public affairs at Standard Chartered and the is considered to be an anticipation of greater scrutiny in Europe, where the social media platform already had several legal problems with privacy.
As the latest news suggests, more information on the Libra Association founding members is due to be announced next week and it is possible that further clues on the project could come out. Facebook had thus far declined to comment or give any actual details on the project, as there could be still important work to be done.
Cryptocurrencies on the rise
Despite that, the positive momentum in the cryptocurrency market continues to advance higher. Bitcoin breached above the $9,000 area and looks like there could be some juice left in the bull run. Ether, Litecoin, XRP, and other large-cap cryptocurrencies continue to enjoy their best start of the year since 2017, following a disappointing bear market.
A new burst of positive mood is expected when Facebook will officially announce the project. The famous exchange platform Coinbase is also involved and it could be possible that other cryptocurrencies, other than Facebook's stablecoin, could be involved in the process, allowing people who already hold tokens to exchange them and transact through the Facebook network.