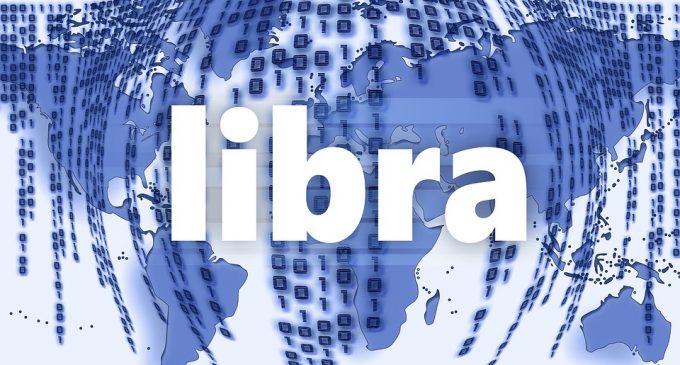 The cryptocurrency market continues to be subdued following the latest Facebook earnings releases, where the company talked about one of its latest ambitious projects – Libra. Even though it expects to launch its first stablecoin and digital currency wallet in 2020, the latest surge of regulatory concerns about the project could dampen the already-scheduled plan.
For the past month, the US Congress held several hearings where, important figures like Jerome Powell, the Secretary of Treasury Steven Mnuchin, and David Marcus, Facebook's man-in-charge of the Libra project, had spoken.
Facebook makes remarks in the risk factors section
Regulatory concerns represent a significant pushback for the company, as it's been recognized in the risk factor section of the report:
Libra has drawn significant scrutiny from governments and regulators in multiple jurisdictions and we expect that scrutiny to continue…in addition, market acceptance of such currency is subject to significant uncertainty. As such, there can be no assurance that Libra or our associated products and services will be made available in a timely manner, or at all.
Although Facebook officials already mentioned that the currency will be a "more efficient, low cost, and secure alternative" for the unbanked, referred to as the people who can't afford to transfer money using traditional methods.
In June, Facebook had also announced its plans for a new subsidiary called Calibra, which will facilitate access in the Libra Network. Available on Messenger, WhatsApp, and as an independent app, Calibra will be a digital wallet, but given the uncertainties surrounding Libra, it could also be postponed for an unspecified period.
Cryptocurrencies remain under pressure
Bitcoin, Ether, Litecoin, and other large-cap cryptocurrencies fall under heavy pressure in July as the regulatory scrutiny on Libra begun. At the time of writing, Bitcoin continues to remain subdued, trading around the $9,500, very close to the monthly lows. Ether is not in a much better position, sitting at $208.5, with little bullish reactions around the significant trend line we've mentioned in our last weekly crypto analysis. Litecoin approaches the halving date trading near the $90 area, losing nearly 40% of its value in the past month.
The market reaction confirms that the announcement of Libra had been an important boost for cryptocurrencies, and now that the project is under question, we see a significant retreat from the 2019 highs. Given that there's little sign of improvement, the retracement could continue to extend, until a new bullish catalyzer will appear.