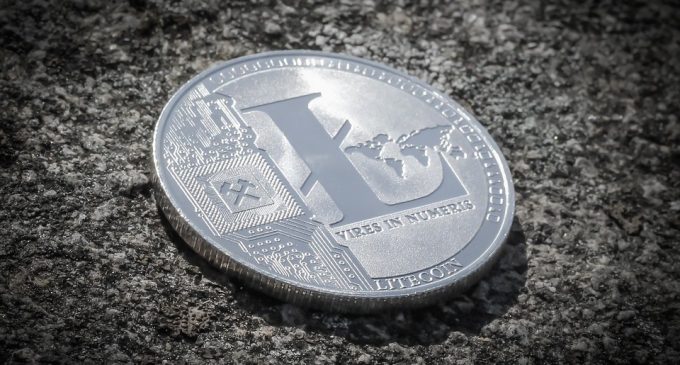 Since mid-December 2018 to mid-June 2019, Litecoin had a pretty impressive run, surging from $22 per token towards $144 on the Coinbase exchange, as speculation around the next halving process begun early.
Most of the major cryptocurrencies dropped on renewed regulatory concerns recently, but LTC saw its price dipping from the yearly highs towards the $77 area, which accounts for almost a 50% drop in valuation in about a month. The pattern is not new since we saw something similar four years ago when the first Litecoin halving occurred.
What's Litecoin halving?
Litecoin goes through a fixed process every four years that reduces the block reward received by miners in half. The halving takes places each time 840,000 LTC blocks are mined and the previous similar process took place on August 26th, 2015.
The next halving is estimated to take place on August 6th, 2019, at block number 1,680,000, and since then miners will be rewards 12.5 LTC for each block mined, as compared to 25 LTC which is the current reward. In the long run, this process is assumed to reduce inflation and thus preserve the value on a particular coin.
In addition, each time such an event is close, the market valuation enters a period of high volatility. Back in 2015, Litecoin posed a 590% rally since April to July, prior to the halving. Very similar to what we see at the present time, Litecoin started to weaken impulsively back then, dropping 73.2% from the highs and erasing a significant amount of the gains.
Crypto value preservation
Most of the major cryptocurrencies go through a halving process from time to time, and Litecoin is not an exception since it's a Bitcoin fork. Even though Ethereum does not work in the same way, we've already seen developers announcing the reduction of issuance by 2021.
It will be interesting to watch what will happen to large-cap cryptocurrencies as some of them are gradually approaching the maximum circulating supply limit. Will it trigger a new speculative wave that will push prices towards new record highs, due to an imbalance between demand and supply, or will they become more stable, are questions with no answers at the present time.
This isn't the only variable that might have a decisive role in the crypto valuation, as we see regulatory concerns surrounding Libra had made regulators across the globe beginning to question the influence of cryptocurrencies on global finances.