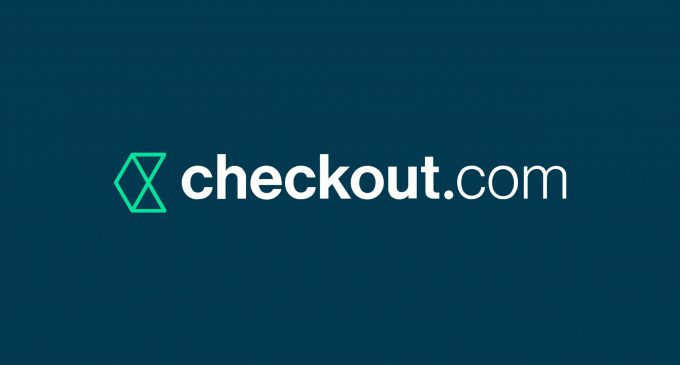 The digital currency initiative launched by Facebook last year had been under regulatory pressure and as a result, several companies had pulled out of the Libra Association. We've written how the project lost key financial companies like Visa, Mastercard, and Stripe, but a glimpse of good news had shown on April 28th, 2020.
Although the regulatory concerns regarding a global digital currency continue to exist in the United States, the Libra project now has a new company member which can fill the gap left by the payment firms lost a few months ago.
British payment start-up joins the team
The Libra Project should benefit from the joining of Checkout.com, a payment start-up based in the United Kingdom, the first payment processor that is part of the Association, since the US giants Visa, Mastercard, and Stripe left in October. Even though there's a lot of uncertainty around the project, several other companies had shown support for the Facebook's initiative, including Shopify, Heifer International, or Tagomi, according to a recent CNBC report.
Guillaume Pousaz, the CEO and co-founder of Checkout.com had acknowledged its trust in the blockchain technology and had shown support for regulating blockchain when it is used for processing payments:
In the past few years, we have witnessed from afar the birth of various digitally native currencies…We are technologists at head and have always been fascinated by blockchain and the potential benefits it could bring to global transaction processing.
Dante Disparte, head of policy and communications at the Libra Association welcomed Checkout.com, mentioning the firm is "joining a dynamic and growing group of Libra Association members committed to achieve a safe, transparent, and consumer-friendly implementation of a global payment system…".
Libra and traditional cryptocurrencies
There's an ample debate on what impact Libra might have on the traditional cryptocurrency market. We already know that Libra is set to be a stablecoin backed by a basket of fiat currencies, which will represent a great advantage as compared to Bitcoin or Ether, which are very volatile.
During 2019, positive news about Libra had been directly correlated with a rise in the crypto market valuations. If the same thing will happen once Libra is set into place it's still hard to call at present. It could represent a competitor for traditional cryptocurrencies, considering a huge number of people might want to use it instead of using Bitcoin, Ether, Litecoin, or XRP.