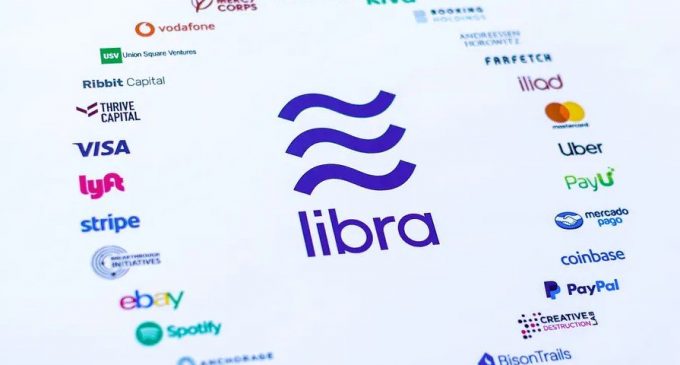 It's more than a year since Facebook's Libra project had been officially announced, and despite a regulatory setback, things continue to advance moderately. According to a recent Reuters report, an ex-executive from HSBC had joined the Switzerland-based company, a sign of commitment to keep the project going and deliver a stablecoin for the Facebook community.
James Emmett joins the Libra Association
The former HSBC European head had been announced to lead Libra's operational unit tasked with developing and operating the payment system that will be at the core of the company's stablecoin. More than a few months ago, we've talked that Libra must change to get regulatory approval in Switzerland, and in the meantime, it had applied to get a Swiss payment license in April.
At the same time, many high-level hires, specialized in financial compliance and at the same time, with ties to the US government had joined the team, communicating the project wants to keep moving forward and be compliant with laws in many different countries.
However, even though the Libra Association continues to take new steps, it announced a scale-back of the plans for a cryptocurrency linked to fiat currencies, with the main goal of winning regulatory approval. Central banks and regulators around the world had been criticizing the project, claiming that it could threaten the stability of the global financial system.
Erosion of national control over money will be a major concern, considering Facebook has billions of different users, across all of its platforms, including Facebook, Instagram, or WhatsApp. We don't have any clear plan moving forward but strengthening the team with new high-ranking people is a clear sign the company wants to move forward, despite opposition for the regulatory side.
Will Libra Coin eventually come to the market?
Since last year, Facebook had issued a warning, signaling that launching Libra could be postponed due to regulatory hurdles. The uncertainty had still not yet vanished, which furthers cloud the actual date when users will be able to use Libra Coins. James Emmett will become managing director of Libra Networks LLC starting with October 1st and there are high expectancies his expertise can provide a lot of value to the project.
Stablecoins are gaining more ground against traditional cryptocurrencies, but at the same time, projects like Libra are not on the taste of public regulators, who in many cases, have reasonable worries with regards to allowing a privately-own global medium of exchange to operate alongside the traditional financial system.