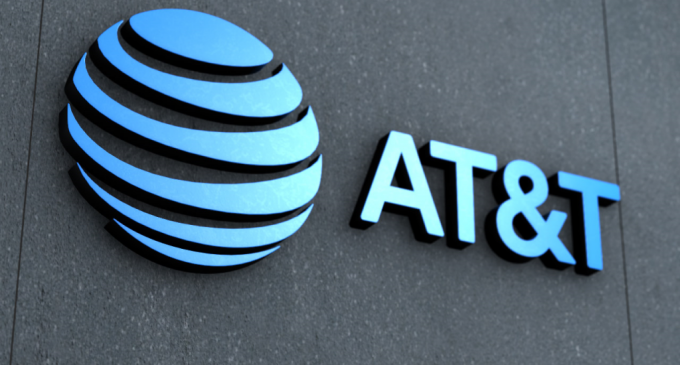 The world's largest telecommunications company and the second largest provider of mobile telephone service had taken an important decision and announced it will support online bill payments in cryptocurrency.
Corporations at a global scale had started to invest heavily in blockchain-related technologies and cryptocurrency-related projects, with Samsung rumored to wanting to invest in Ledger, one of the biggest cryptocurrency hardware wallets providers.
BitPay will facilitate AT&T crypto payments
According to a recent AT&T press release from May 23rd, the bills paid in cryptocurrency will be processed using BitPay, a respected cryptocurrency payment processor. Following this step, the US giant will become the first major mobile carrier to provide a cryptocurrency payment option to customers.
Kevin McDorman, vice president and AT&T Communications Finance Business Operations, was thrilled to talk about the latest company move:
We're always looking for ways to improve and expand our services. We have customers who use cryptocurrency, and we are happy we can offer them a way to pay their bills with the method they prefer.
Using crypto will be easy for users, as they will be able to select BitPay as a payment option when they log on to their accounts online or with the myAT&T app.
Founded back in 2011, BitPay came to life while Bitcoin was still in its early stages, yet the company saw great potential in it, as it could revolutionize the financial industry by making payments faster, more secure, and less expensive at a global scale.
At the present time, the company works with a lot of big corporations, including Microsoft, airBaltic, NETELLER, Shopify and others.
Will Bitcoin be favored?
Since BitPay is specialized only in Bitcoin payments, we can assume that the demand for the largest cryptocurrency in the world could increase further. However, the news counts more on a psychological level, since it proves cryptocurrencies can be used as a payment method even by large companies. If dealt with properly, cryptocurrencies can serve as a much faster and cheaper way to get payments done.
Back in December 2018, AT&T showed its interest in blockchain-related applications, when it filed a patent for a blockchain-based "social media history map", which will enable a network like AT&T to gather its subscriber's social media transaction data. Companies like Microsoft, Facebook, Visa, and JP Morgan Chase also have already created blockchain-based projects or are using cryptocurrency tokens for payments, a strong sign of confidence which might further boost the enthusiasm that is currently building up in the market.