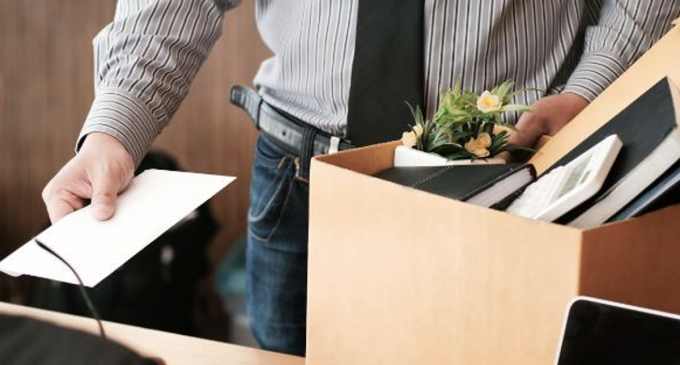 The Omicron cryptocurrency's trading price surged more than tenfold from last Friday, November 26, to yesterday morning, Monday, November 29. This new development happened after the World Health Organization named the new coronavirus or COVID-19 variant "Omicron" last Friday.
We find this latest cryptocurrency-related report interesting and worthy to share with our followers. We think this news about the Omicron cryptocurrency indicates a conspicuous pattern similar to that of Dogecoin and Squid Game cryptocurrencies.
According to the report posted online by international news outlet CNN, the Omicron cryptocurrency's trading price last Thursday, November 25, was merely US$65. Nevertheless, this hitherto-obscure digital token's trading price soared more than ten times from last Friday to yesterday morning, hitting US$688.
Then, the Omicron token, which has the trading symbol $OMIC, tumbled as much as 75 percent based on cryptocurrency tracker CoinGecko's data. It was trading at approximately US$371 at 9:35 AM Eastern Time in the United States yesterday.
The Omicron cryptocurrency trades at exactly US$209.29 at the time of writing, per the trading price information posted on CoinGecko.com. This virtual asset's website describes it as a cryptocurrency which is a decentralized treasury-backed currency protocol.
Moreover, this crypto-asset with a similar name as the new COVID-19 variant has a Twitter feed with a little over 1,000 followers. The Omicron cryptocurrency's official launch date is unclear at the time of writing.
The information on its trading price at CoinGecko was made available just last Monday, November 8, while a Telegram channel under the name "OmicDAO" was launched one day earlier.
We believe the Omicron cryptocurrency is similar to minor cryptocurrencies like Dogecoin and Squid Game virtual currencies. It rose in popularity due to the latest developments that made it to the newspapers' headlines.
As a minor virtual asset, cryptocurrencies like the Omicron cryptocurrency have benefited this 2021 from links to memes or Internet culture. We have observed that they recorded rapid booms and busts while Bitcoin and other more mainstream crypto-assets carry on becoming world-renowned and well-received worldwide.
We think potential investors should not pour their hard-earned investment money on the Omicron cryptocurrency right away these days when the global markets are in a very volatile scenario.
After all, we think this crypto-asset's trading price's rise is merely because of the new COVID-19 variant hitting the newspaper headlines lately being its namesake.
However, we gathered that the Omicron cryptocurrency does not have a solid foundation. Additionally, important details about it, like its official launch date and developers' names, are still murky or unclear at the time of writing.
Hence, we do not recommend the Omicron cryptocurrency as a good investment asset at this point. Nevertheless, we suggest investors monitor, observe, and study the Omicron cryptocurrency to learn more about the nature of minor virtual currencies.