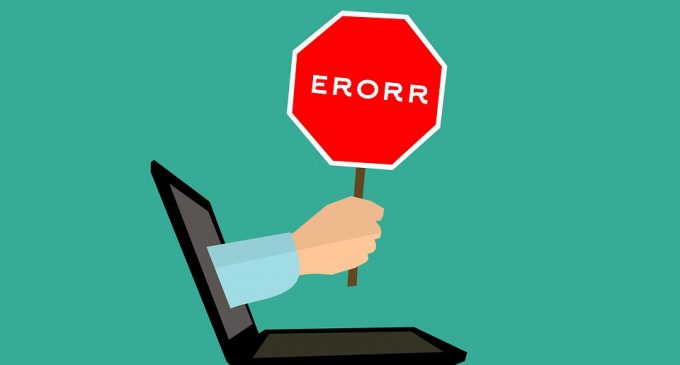 If we go back a more than a year ago, the enthusiasm was so high, it persuaded retail investors to jump in and not miss out the massive bull trend which was seen in the cryptocurrency market. ICOs were raising billions a month, as investors rushed in to get newly-launched tokens with discount.
However, the bubble eventually burst and ICO funding continues to fall in 2019. The apocalyptic prediction that the market will disappear had not come true and since there are some blockchain-based companies with high potential, today we'll focus on the top mistakes people make when deciding to invest in ICOs, and we'll also tell you what the most appropriate thing would be to do.
More money with less education?
Let's be honest and acknowledge that we invest in ICOs because we want more money than we have now. Fine for now, but answer these simple questions: Why do you think you will make money? What is it that you are doing which can generate income as an ICO investor?
The bottom line is that people treat ICO investing like a gamble, when in fact, in order to generate income, there's a whole process of educating yourself and learning about the blockchain technology, the companies you want to invest in, and about what drives a price from point A to point B.
FOMO (Fear Of Missing Out)
Although investors rushed in to buy tokens at big discounts, the current reality shows us that more than 90% of the tokens lost more than 90% of their value during the 2018 bear market. What looked like a cheap investment proved to be a heavy loss for those who expected their holdings to go to the moon and make them rich in a few months.
It's very important to understand that profitable investment don't have a discount. The best thing to do when deciding to invest in an ICO, especially during 2019, is to wait and see what happens with a particular token after it gets listed on several exchanges. Also, by doing this you are also able to see whether the company behind the ICO is delivering on its promises.
Very few companies managed to deliver on their promises, which should raise some serious questions. Not all ICOs will be successful, which is why you need these types of filters, so you will be able to do an objective and tough selection among them.